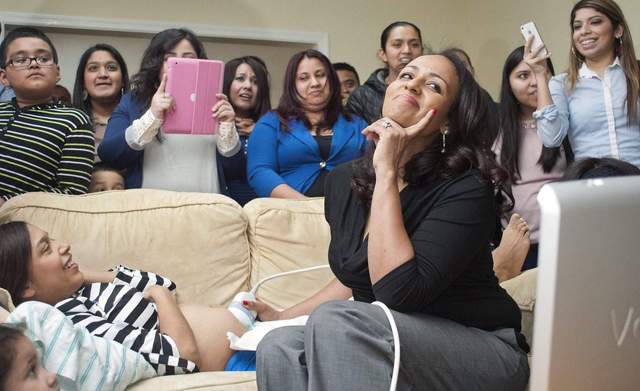 By Aline Barros Staff Writer
Baby Joy 3-D/4-D Mobile Ultrasound promises expecting mothers and fathers a personal and intimate experience — finding out their in utero baby's sex — away from a doctor's office.
Baby Joy 3D/4D Ultrasound, a Silver Spring business, was an idea that grew from a mother of two who believes seeing a baby in the womb is a special bonding moment.
"I see pregnant women every day. … Some of them want to show the pictures to their husbands that couldn't make it to the doctor's office … or they want to show the pictures to the grandparents who were watching the kids at home," Betelhem Seleshi said.
And that's when Seleshi thought: Why not bring the experience to people's homes?
Read more at The Gazette.
—
Join the conversation on Twitter and Facebook.