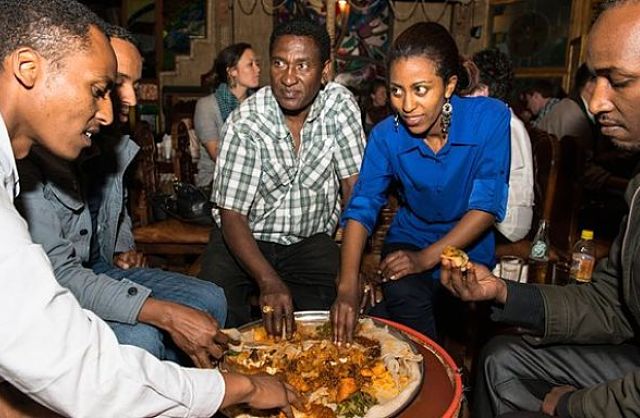 From chefs to musicians, talented 're-pats' come back to build a modern Ethiopia
His dream is to show the world the glories of Ethiopian cuisine, to preserve its rich traditions and to make even his poorest fellow citizens eat better. That Yohanis Gebreyesus Hailemariam's ambition recalls the aims of a slightly better known chef is no coincidence.
"I'm a big fan of Jamie Oliver. Many years back, my mum and I used to watch his shows," he says. The 30-year-old is one of thousands of talented young Ethiopians who have chosen to return to their homeland after being educated or growing up overseas…Hailemariam grew up in Addis Ababa but spent years training with Paul Bocuse, an internationally renowned French chef, in Lyon before working at top restaurants in California. One of the highest profile Ethiopian re-pats, he has successfully tapped into a growing interest in cooking and gastronomy among an emerging urban middle class. His primetime TV show has an audience of millions, producers say. A key feature of every episode is a recipe specific to each region of the nation of 94 million.
One motive, he says, was to preserve traditions that are being lost as Ethiopia, the second most populous nation in Africa, develops. "I was working in California when I saw my chef using an Ethiopian spice. It struck me that as an Ethiopian I should know and use this product. I should know this … kind of craft, this art, that is being lost in an increasingly rapid and industrialised world," he says.
"I wanted to come back to Ethiopia. I knew it would be a challenge to come from the diaspora and be seen as an Ethiopian chef. So I travelled all over the country looking to use knowledge that has a global appeal. And I noticed that Ethiopia has so much to offer. Because of globalisation, we are forgetting to look inside our own country."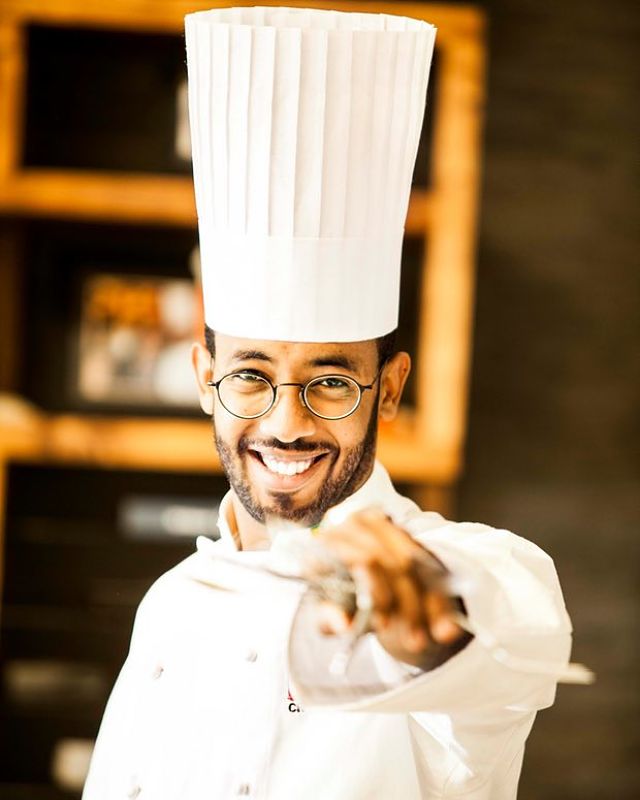 Yohanis Gebreyesus Hailemariam.
—
Join the conversation on Twitter and Facebook.