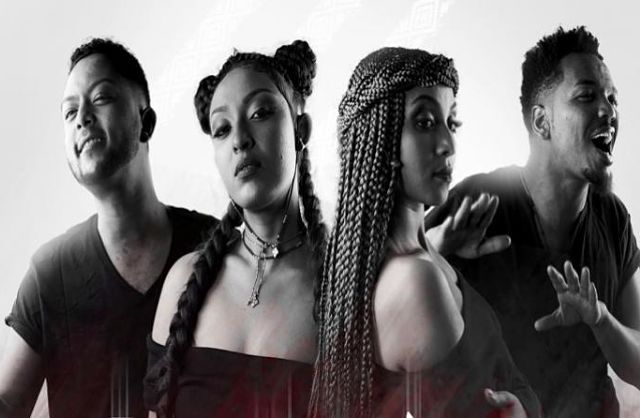 Music in Africa
The band – which consists of two female vocalists, two male lead vocalists and six musicians who play bass guitar, rhythm guitar, lead guitar, keyboards and a drum – was brought together by its former manager Addis Gessesse in 2011.
Since the release of Ertale in 2012, the group has collaborated and worked with the industries finest including American producer Bill Laswell who helped the group sparkle in the international arena.
In September last year, news broke that the band was on the verge of a break up. The band disputed the reports through its current manager Sammy Tefera who went on and announced that the band would be launching its second album early this year. Music In Africa caught up with one of the band's lead vocalists Dibekulu Tafesse to talk about their 16 track album released on 1 February.
MUSIC IN AFRICA: What was the inspiration behind the album title Lerasih New?
DIBEKULU TAFESSE: We named the album Lerasih New because it is a commonly used word which translates to "For Yourself". Our songs carry different themes that our fans relate to and in this album, we choose to urge our fans to be conscious of their actions. As human beings we ocassionally do things without thinking about the consequences. So in this album we are pushing for self awareness because no one should intentionally hurt themselves or ruin their lives simply because they made the wrong choice.
Was the album produced in Ethiopia?
The assembling of the music which is normally the first stage of recording was done in Ethiopia but the engineering process was done in Italy at the BluMusica Studio in Turin and the final mastering done at Lurseen Mastering Studio in Los Angeles, Califonia.
—
Related:
Watch: JANO Band performing at Howard Theatre in DC on July 4th, 2013 (TADIAS Interview)
Watch: The Ethiopian Rock Band Jano – Interview with Producer Bill Laswell (TADIAS)
Join the conversation on Twitter and Facebook.