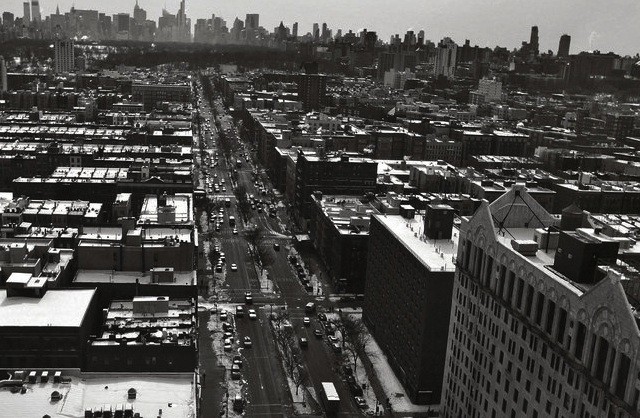 By Marcus Samuelsson
WHEN I was walking to work one day last summer, I noticed that Crab Man Mike was gone from his usual post at 125th Street and Fifth Avenue. Mike has been cooking shellfish in his special pot on the streets of Harlem for 23 years. Concerned, I began asking the other street vendors where he went. Johnny Portland, one of the Jamaican guys who also sets up some days at 125th and Fifth, told me Crab Mike had moved.
I found him a few blocks farther uptown — 132nd Street and Seventh Avenue, where he had set up his pot in front of Doug E.'s Fresh Chicken and Waffles. He was serving up shellfish to his neighbors and friends. When I asked him why he switched locations, he told me it was because he could no longer recognize his customers at 125th and Fifth. There were too many crowds, too many new faces and businesses. He may have made more sales there, but on this quieter corner he felt more comfortable. The people he served here were people he had known for years. He knew their families, their troubles, their joys.
Read more at The New York Times.
—
Join the conversation on Twitter and Facebook.