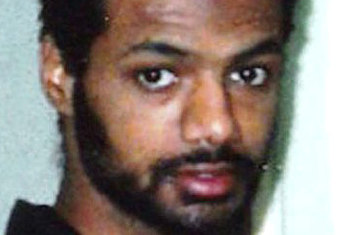 By Caroline Alexander
Feb. 23 (Bloomberg) — Former Guantanamo Bay detainee Binyam Mohamed will return to the U.K. today, Sky News reported, citing his lawyer.
Mohamed, a 30-year-old Ethiopian who studied engineering in London, is on a flight from the U.S. to Britain, Sky said. Further information wasn't immediately available. Read More.