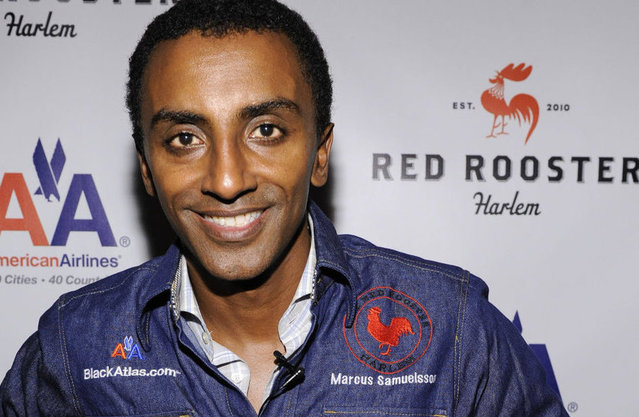 DC Around Town | The Huffington Post
By Rachel Tepper
WASHINGTON — The historic Howard Theatre, which has been on a long road to rehabilitation, will finally reopen the week of April 9 after a lengthy $29 million renovation. The Washington Business Journal reports that, in addition to hosting buzz-worthy national music acts, it will also be home to a supper club with menus designed by famed New York City-based restaurateur, Marcus Samuelsson. The chef, known for his restaurants Red Rooster Harlem and Restaurant Aquavit, will design dinner and brunch menus and help select an executive chef to oversee the kitchen.
Samuelsson isn't the only New York import to have a stake in the theater on T Street NW near Florida Avenue. The theater, which when finished will seat up to 650 people in its 12,000 square feet, will be operated by Blue Note Entertainment Group. The New York company is also the force behind the city's popular Blue Note Jazz Club, B.B. King Blues Club & Highline Ballroom and other venues outside the state.
Read more at The Huffington Post.