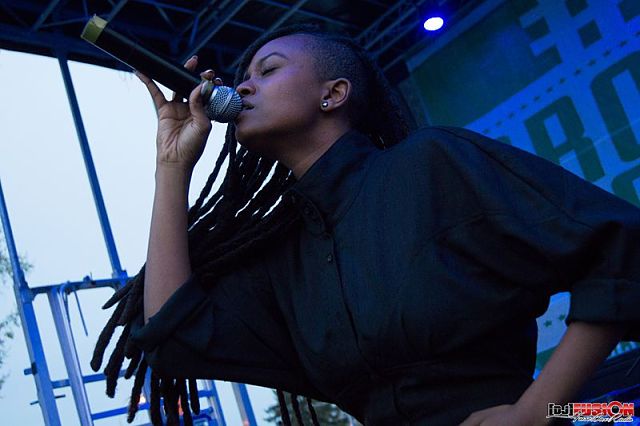 The Georgetown Voice
Concert Preview: Kelela, March 1, 9:30 Club
Fresh from her critically-acclaimed debut studio album Take Me Apart, Kelela—a D.C. native—will grace the 9:30 Club with her silky vocals and pop-flavored R&B on Thursday, Mar. 1.
A second-generation Ethiopian American and a collaborator of fellow mononymous songstress Solange, Kelela is hailed as one of R&B's most exciting new envelope-pushers.
—
Related:
Kelela Explains Why 'Very Personal' Debut Album Took So Long to Finish
Join the conversation on Twitter and Facebook.