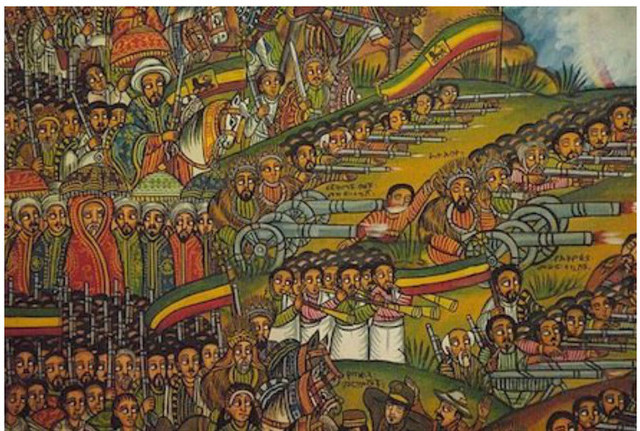 Abebe Hailu, Special to The Informer
Ethiopia has a significant history reaching over 3,000 years into the past. The word "Ethiopia" has become a term for the idea of African solidarity and freedom, not just the name of a nation or a region. The ancient Greek historian Herodotus noted the region of Ethiopia as home to "people with burnt faces." During the Greek and Roman eras, everything south of the Sahara Desert in Africa was generally referred to as Ethiopia or Abysinnia.
Biblical references also label Ethiopia as Cush, Kesh, Ekosh and Shewa (Sheba) in the Hebrew language. These were the names used in Solomon's courts when he received a visit from the Ethiopian Queen of Sheba. The biblical "Song of Solomon" praises her physical beauty. In modern times, especially since the battle of Adwa, Ethiopia has been seen as a de facto model of freedom for all black cultures and societies world-wide.
Read more.
—
Join the conversation on Twitter and Facebook.