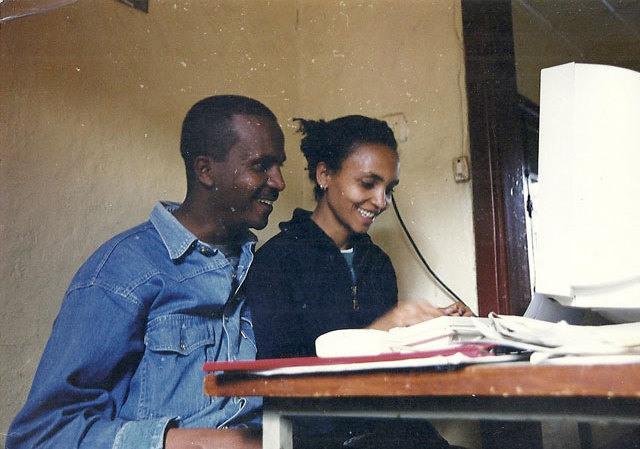 As Al Jazeera presses ahead with its campaign to free its journalists detained in Egypt, nine Ethiopian journalists who are receiving less attention continue to languish in prison, held on trumped-up charges of terrorism, according to the New York-based Committee to Protect Journalists (CPJ).
To mark the 900th day of the imprisonment of award-winning journalist Eskinder Nega, who is serving an 18-year jail term, and the 36th birthday of Woubshet Taye, jailed for 14 years, Al Jazeera speaks to Nani Jansen of the Media Legal Defence Initiative, a London-based NGO that helps journalists around the world defend their rights.
Read more.
—
Related:
John Kerry Highlights Eskinder Nega
Join the conversation on Twitter and Facebook.