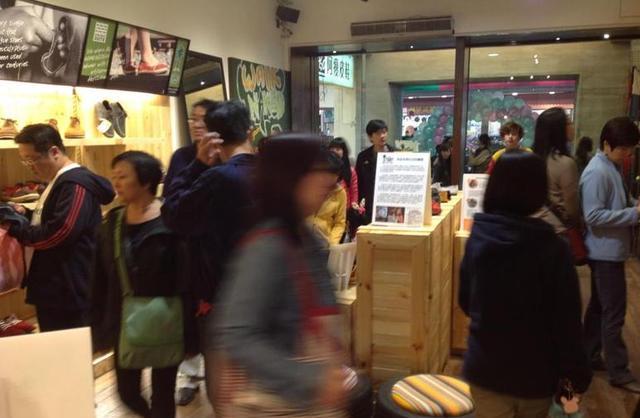 Transforming a Community, One Fair-Trade Shoe at a Time
When Bethlehem Tilahun Alemu sat down to make her first pair of shoes, in 2004, the Ethiopian native knew she wanted to update traditional tire-sole sandals. What she didn't know, really, was how to make shoes. "It's one thing to have an idea," says Alemu, the cofounder of SoleRebels. "It's quite another to implement it." Clumsily built and uncomfortable to wear, that first pair weighed nearly five pounds. "They looked more like mini beds than shoes!"
Happily for the thousands of people who shop for SoleRebels shoes online and in markets and boutiques across Asia, Europe, and Africa, Alemu's designs have since become sleek and stylish, from rubber-soled sandals to understated flats to plush daytime slippers called TooToos.
Read more at Oprah.com.
—
Related:
SoleRebels Opens Second Taiwan Store (TADIAS)
—
Join the conversation on Twitter and Facebook.