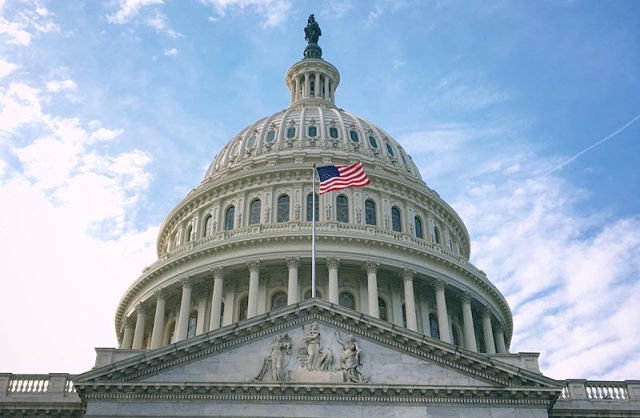 Tadias Magazine
By Tadias Staff
March 13th, 2018
New York (TADIAS) — There has never been a better time to start a more constructive dialogue in the Diaspora regarding our role in helping to shape a better informed U.S. policy towards Ethiopia that is based on real data, research and facts.
Tadias Magazine is announcing an upcoming opinion series on the subject and extending invitations to our readers and the general public to help us elevate the discourse to bring about meaningful change by participating in the discussion through a series of Op-ED articles that we plan to publish later this year.
We especially encourage foreign affairs experts, former Ethiopian American government officials, diplomats, academics, journalists as well as students, community leaders and other professionals to contribute to the discourse.
We warmly welcome your submissions and note that articles need not solely be concerned with politics. We are sure that there is a wide range of untapped aspects of Diaspora engagement that is waiting to be explored including people-to-people, business-to-business, investment, education, health, science, technology, arts, culture and historical topics.
—
You can send your article to info@tadias.com.
Join the conversation on Twitter and Facebook