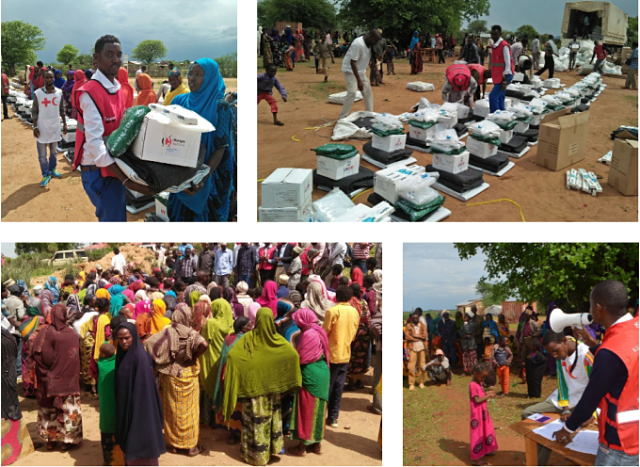 Number of Ethiopian refugees in Kenya rises to over 9,000
Humanitarian agencies are warning of refugee crisis in Moyale following an influx of refugees from Ethiopia.
The number which stood at only 8,500 has now almost hit the 10-thousand mark as members of the Oromo community from the neighboring country flee what they claim is a crackdown by the Ethiopian military.
Makeshift camps have been established at Dambala and in Sololo to provide temporary shelter for the displaced.
The influx of refugees from Ethiopia now has area leaders concerned.
The number said to be increasing by the day with average of over 500 people crossing the border to the Kenyan side every day in the last three days.
The Associated Press
The Kenya Red Cross says more than 8,500 Ethiopians have crossed the border into Kenyan territory seeking asylum from conflict after government troops mistakenly killed civilians.
The Red Cross said in a statement Wednesday that the number may keep increasing in the coming days.
The civilians fled after Ethiopian security forces mistakenly killed nine civilians in Moyale, located on the country's southern border with Kenya, according to a command post established to oversee Ethiopia's state of emergency. Ethiopia imposed the state of emergency following months of unrest in some parts of the country that tarnished the country's image as one of Africa's best performing economies.
—
Join the conversation on Twitter and Facebook