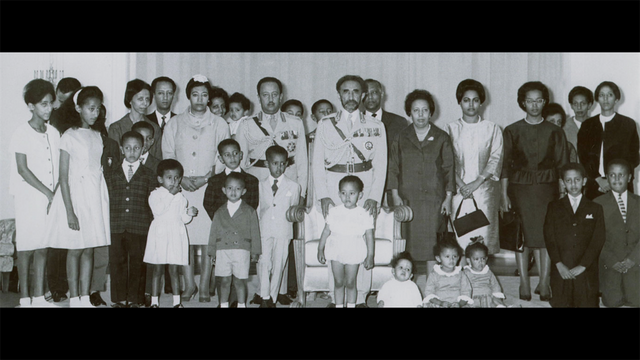 Tadias Magazine
Published: March 18th, 2023
New York (TADIAS) — The New African Film Festival (NAFF) at the AFI Silver Theatre and Cultural Center in Silver Spring, Maryland, celebrates its 19th anniversary with a screening of the documentary "My Grandpa was an Emperor."
The documentary follows the story of Yeshi Kassa, great-granddaughter of Ethiopian Emperor Haile Selassie, as she investigates what happened to her family after the 1974 coup that led to the imprisonment of most of her family. The film looks at a rarely examined slice of history, delving into the complex legacy of Ethiopia's last emperor.
The festival features 30 films from 22 countries, including six U.S. premieres. The opening night film was "Bobi Wine: The People's President. The festival also features documentaries that explore the complex lives and legacies of well-known cultural figures from across the continent.
—
If You Go:
GRANDPA WAS AN EMPEROR
Showtimes: Wednesday, March 22, 2023 07:00 PM
Click here for tickets
AFI Silver Theatre
8633 Colesville Road, Silver Spring, MD 20910
Phone: 301.495.6720, Fax: 301.495.6777
E-mail: silverinfo@afi.com
Website: AFI.com/Silver
Join the conversation on Twitter and Facebook.