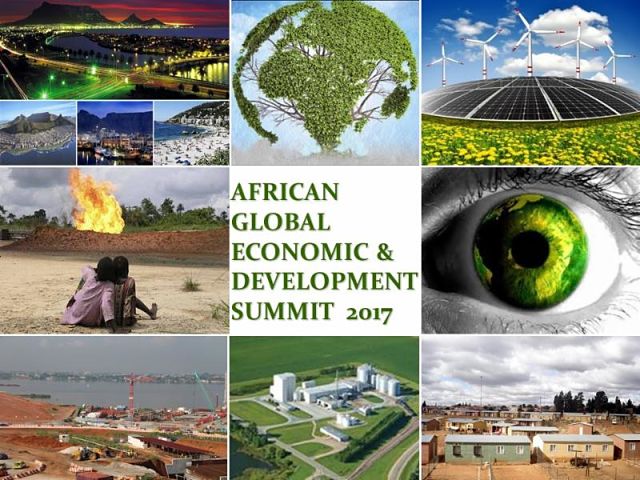 NPR
The African Global Economic and Development Summit took place at the University of Southern California from March 16th to 18th.
None of the approximately 60 invited guests from Africa were able to attend.
The problem was that none of the African delegates were able to get U.S. visas…
The conference was first held in 2013 and seeks to strengthen business ties between U.S. investors and African companies, says summit chairwoman Mary Flowers.
Visa problems have been an issue before, she says. In the past, she says roughly 40 percent of African invitees are unable to get the papers they need to attend, mainly due to a combination of red tape and bureaucracy.
"This year we were thinking there are going to be some rejections but some will still come," she says. "But it was 100 percent blocked across the board."
It's hard to find out exactly why…A State Department official on background tells NPR that they can't comment on any individual visa applications but says all applications are screened on a case-by-case basis. And the eligibility requirements for getting a visa haven't changed.
Some of the African delegates to the summit say their visa applications were denied because they didn't show a compelling reason why they would return home after the event.
Audio: What If You Held An African Summit And No Africans Could Come? (NPR)
Read the full article at NPR.org »
—
Related:
Highly Cited – No African citizens granted visas for African trade summit in California (The Guardian)
Join the conversation on Twitter and Facebook.