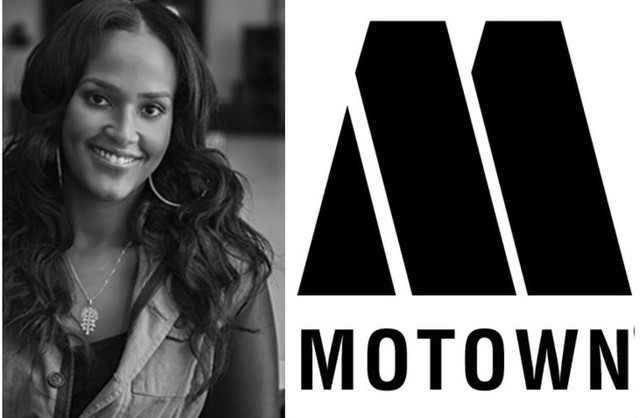 Tadias Magazine
News Update
Published: Wednesday, April 2nd, 2014
New York (TADIAS) — Ethiopia Habtemariam has been promoted to president of Motown Records following a major reorganization at Universal Music Group. In a press release UMG announced that the company is reestablishing its three legendary brands: Def Jam Recordings, Island Records and Motown Records as "stand-alone" business operations. Under the new arrangement Ethiopia, who was formerly a senior VP of Motown Records and head of urban music at Universal Music Publishing Group, will become president of the historic label.
"Furthermore, Motown will return to Los Angeles, the label's longest-serving home, where it was based for nearly 25 years beginning in 1972," the news release added. "Motown will be a freestanding label within Capitol Music Group, alongside such iconic labels as Blue Note, Harvest and Virgin Records, among others. Capitol was recently acquired in connection with UMG's purchase of EMI. Since becoming a part of UMG, Capitol has been revitalized and expanded to become one of the industry's most powerful creative centers. Habtemariam will also continue in her current role as EVP/Head of Urban Music at Universal Music Publishing Group."
Read the full press release at www.universalmusic.com.
–
Related:
Barry Weiss Steps Down as Island Def Jam Motown Reorganizes (The Hollywood Reporter)
Universal unbundles Def Jam, Island, Motown labels (The Wall Street Journal)
Join the conversation on Twitter and Facebook.