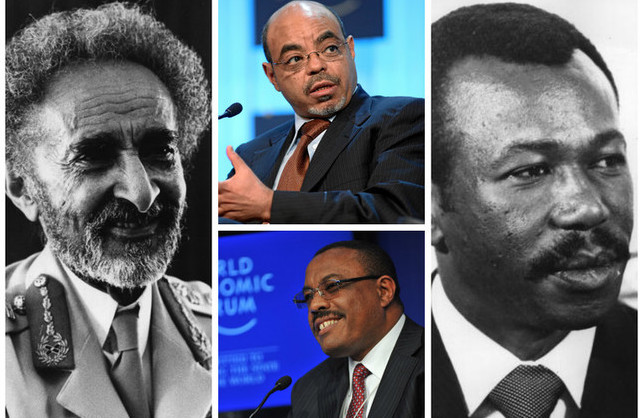 Tadias Magazine
Events News
Wednesday, April 2nd, 2014
New York (TADIAS) — A new documentary by Leyou Tameru, Chasing Modernity: A Reflection on Legal History, will be screened on April 9th at Teachers College, Columbia University. The film highlights the evolution of Ethiopia's legal system under three different authorities in the past five decades, paying particular attention to the Civil Code. The screening will be followed by a Q&A session with the filmmaker and moderated by Professor Tseliso Thipanyane of Ramapo College.
"In 1960 Emperor Haile Selassie of Ethiopia proclaimed five major laws, setting in place the building blocks of the contemporary legal system," the event announcement stated. "More than 50 years and three governments later, this documentary re-examines the legal system with a focus on Civil Code, one of the few pieces of legislation to have remanded in effect throughout these major changes."
Leyou Tameru is a graduate of Georgetown University Law Center and Addis Ababa Law School — where she has lectured on a part-time basis — and works as a legal consultant and researcher with law firms and international organizations in various African countries. Her documentary "tells the story from the perspective of actors in the legal community in Ethiopia from different generations."
—
If You Go:
Wednesday, April 9th
6:00 pm to 7:30 pm
Teachers College (361 Grace Dodge Hall)
525 West 120th Street
New York, NY
Institute of African Studies, Columbia University
Join the conversation on Twitter and Facebook.