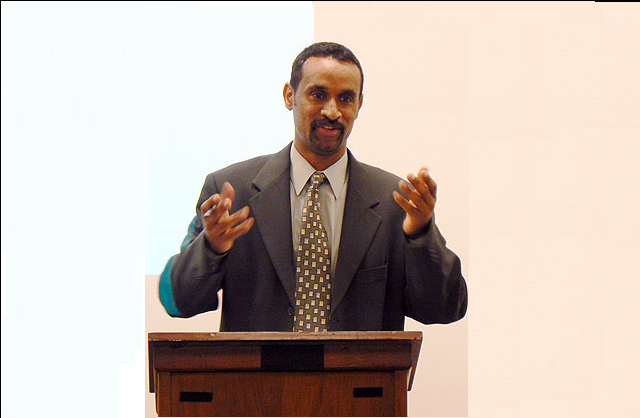 The Washington Post
By Erica Morrison
Tuesday, April 10, 12:12 PM
When Dereje Desta came to the D.C. area in August 2001, he discovered two things: It was home to the largest population of people from his home country of Ethiopia, and they did not have a newspaper.
With 20 years of journalism and newspaper reporting experience from his home country, he decided to start his own paper, Zethiopia. The paper is produced from his office in Fairfax, Va., where there is also a large and growing Ethiopian community.
Read more at the The Washington Post.