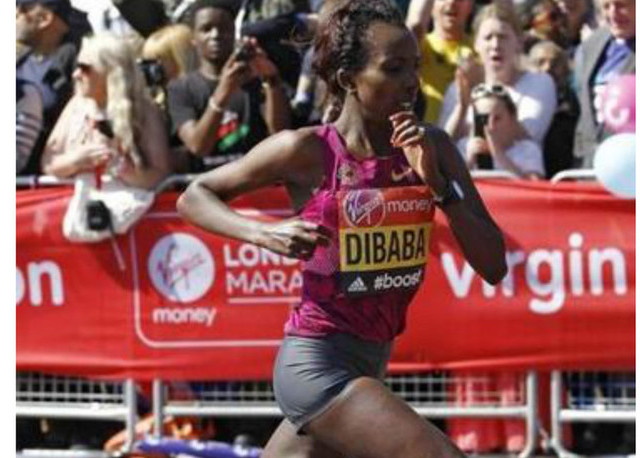 By John Powers
In the beginning there was Abebe Bikila, the imperial guard who ran barefoot atop Roman cobblestones by torchlight in 1960 and became the first black African to win the Olympic marathon. The Ethiopians owned the distance then, winning three consecutive gold medals at the Games with Bikila and Mamo Wolde. That was before boycotts took them off the global stage, before the prize money arrived and the Kenyans came by the dozens, then the hundreds, to take over the roads.
Now Bikila's countrymen and women have been coming off the track and onto the hardtop and restaking their country's original claim to primacy over 26 miles. "From the beginning Ethiopia was a name in marathoning," says coach Haji Adillo. "Now, Ethiopia has become at the level of the Kenyans."
The Ethiopia-Kenya rivalry is both friendly and fierce. "We are neighbors and we have the same talents for long distance but it is a big rivalry," says Markos Geneti, who'll be returning with four of his countrymen to take on eight Kenyans in Monday's 118th running of the world's most fabled road race while the women, led by two-time New York runner-up Buzunesh Deba and Mare Dibaba, have a quintet to take on Kenyan defending champion Rita Jeptoo and half a dozen of her countrywomen. "We fight for our country and for ourselves."
Read more at The Boston Globe.
—
Join the conversation on Twitter and Facebook.