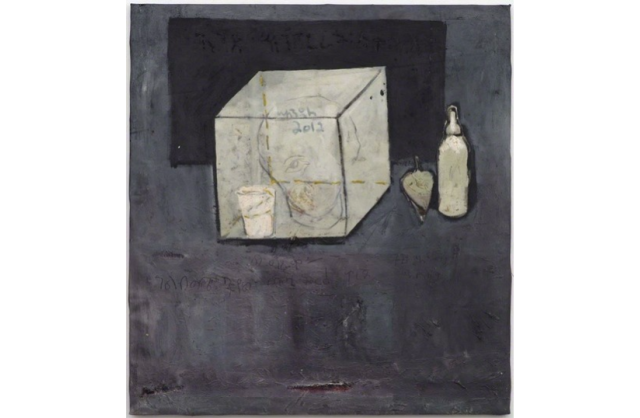 Tadias Magazine
By Tadias Staff
Published: Thursday, April 21st, 2016
New York (TADIAS) — "Art is a lumpy term, but, in my understanding, it is mystical journey of inner curiosity," says Ethiopian artist Endale Desalegn whose first solo exhibition with David Krut Projects in NYC opens today.
Endale is the second Ethiopian artist to be featured by the David Krut Projects this Spring. Photographer Aïda Muluneh's first solo exhibition at the gallery entitled The World is 9 closed last week. Endale's exhibition will remain on display through June 11th, 2016.
"Endale's astute visual commentary is heightened by the fact that his home city, Addis Ababa, is becoming more consumerist-driven by the day," the press release stated. "Gentrification is enacted in the name of urban development and has come with a heavy price for families like Endale's for whom the city has become increasingly inaccessible to the extent that they are facing possible eviction from their home. This compelling exhibition is packed with subtle visual references to social survival and seeks to provoke contemplation on this unpredictable mode of existence."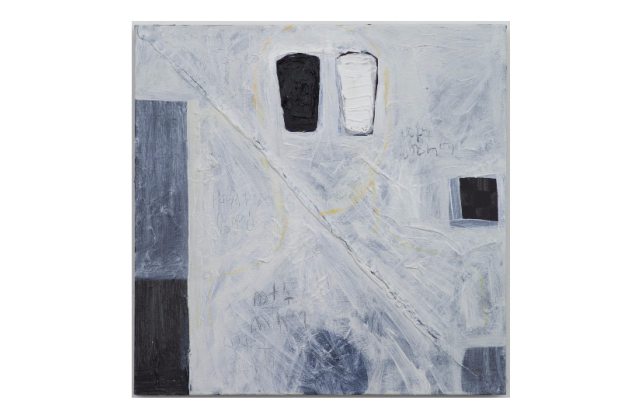 Artwork by Endale Desalegn, Grawa 3, 2014. (Courtesy of David Krut Projects NYC)
Endale has exhibited in Ethiopia, South Africa, Portugal and the United States. Most recently, he exhibited at David Krut Projects in Johannesburg in a solo show titled Two Social Pacifiers (2015), which followed a successful solo exhibition, A Single Vibration (2014), also at DKP. Endale has had artist residencies in Lisbon (2011) and David Krut Projects, Johannesburg, (2014, 2015) and has lectured at Addis Ababa University's Institute of Architecture (2009) as well as at Hawassa College of Teacher Education in Ethiopia (2013).
—
If You Go:
David Krut Projects Presents
Endale Desalegn
Apr 21st – Jun 11th, 2016
Opening Reception: Thursday, Apr. 21st, 6pm -8pm
526 West 26th Street, #816
New York, NY 10001
www.davidkrut.com
Join the conversation on Twitter and Facebook.