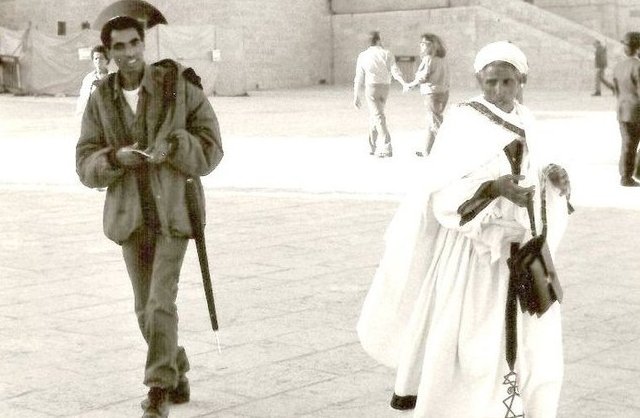 Tadias Magazine
Events News
Published: Monday, April 23, 2012
New York (TADIAS) – Asher Elias, founder and director of Tech Career, an intensive educational program designed to train Ethiopian-Israelis with high-tech skills to succeed in Israel's strong technology industry, is the main guest-speaker at an event scheduled for Wednesday, May 2nd at the American Jewish Historical Society in New York.
"You are Invited to a Special Presentation for an informed look at the challenges and opportunities currently facing the Ethiopian Israeli community today," organizers announced. "Beginning with an overview of the "Dream" while in Ethiopia through the enchanting historical archives at the AJHS – and then fast-forwarding to the situation today, Asher Elias will take you from the "Dream of a Thousand Years" to an analysis of the disturbing disparities of life in Israel today for Ethiopian Jews."
Elias, whose parents were among the first Ethiopian Jews to immigrate to Israel in the 1960s, is also one of the first Ethiopians born in Israel.
The event is co-sponsored by Friends of Ethiopian Jews, American Jewish Historical Society, and BINA Cultural Foundation.
If You Go:
Special Presentation by Asher Elias
with an Introduction by Susan Pollack
LOCATION: American Jewish Historical Society
15 West 16th St. (at Fifth Avenue) New York, NY 10011
DATE: Wednesday, May 2, 2012
TIME: 6:30PM Program, 7:30PM Reception
Suggested Donation: $10
Please RSVP Here (space is limited; please RSVP to reserve your seat)
For more info, please call 202-262-5390 or email info@friendsofethiopianjews.org
—
Related:
Event Video: Solidarity Evening with Ethiopian Jews in Israel – New York, March 1st 2012