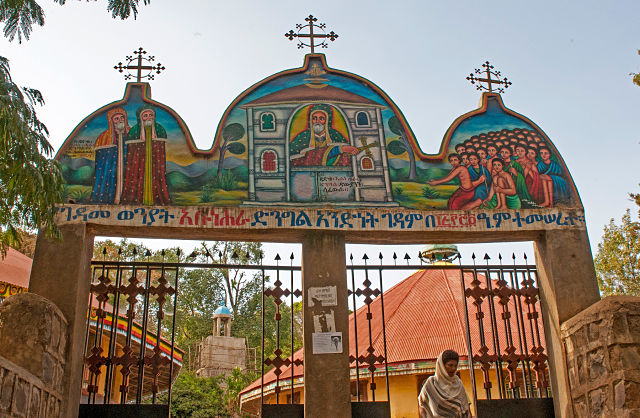 By Lori Robinson
24 April 2015
In the highlands of Ethiopia, American scientist Meg Lowman is working with local forest ecologist Alemayehu Wassie to protect ancient church forests.
As in many developing countries, much of Ethiopia's original forests have been cleared for subsistence agriculture and for harvesting timber and firewood, diminishing northern Ethiopia's forest cover from 45% of its territory in the early 20th century to less than 5 percent today.
A large portion of the remaining forests is concentrated in the northern part of the country, especially in the Lake Tana area. There, bright-green patches of trees surround 3,500 Orthodox Tewahido Churches – a consequence of the Church's belief in maintaining a woodland home for all God's creatures around the place of worship.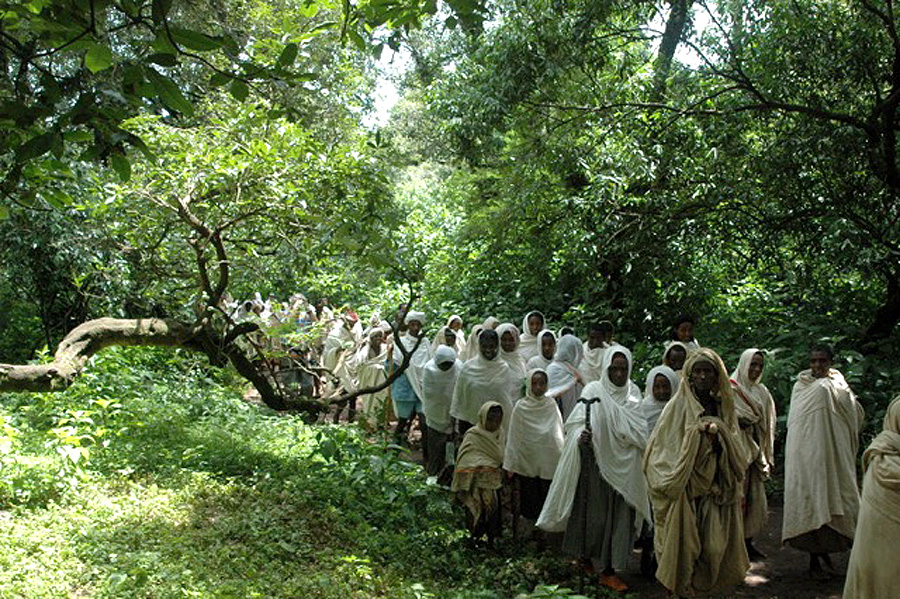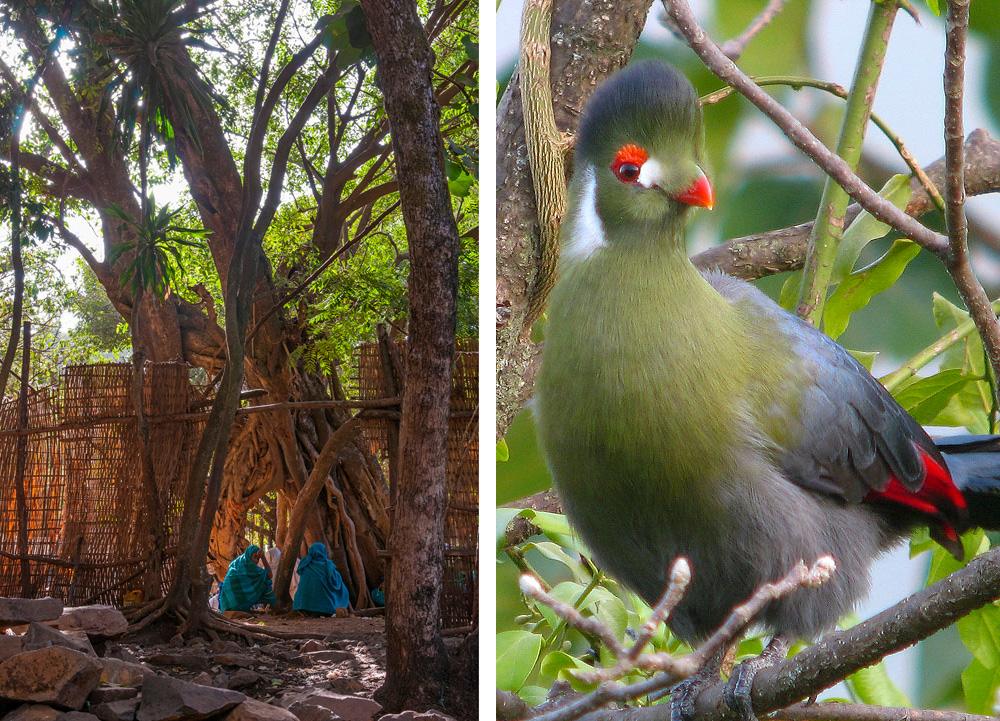 The forests are said to be necklaces around the church, and the tree canopy is believed to prevent prayers from being lost to the sky. According to the Alliance of Religions and Conservation, an estimated five to ten percent of wild lands across the globe are currently held by religious organisations.
Ranging in size from five acres to more than 1,000, some of Ethiopia's church forests are more than 1,500 years old. All are remnants of the country's Afromontane forests, are cooler and more humid than the surrounding lowlands, and many have fresh water springs. These church forests have become the centerpiece in the struggle to conserve what remains of northern Ethiopia's biodiversity.
"They are native seed banks for the future of that landscape," says Dr. Wassie.
Read more and see photos at magazine.africageographic.com »
—
Join the conversation on Twitter and Facebook.