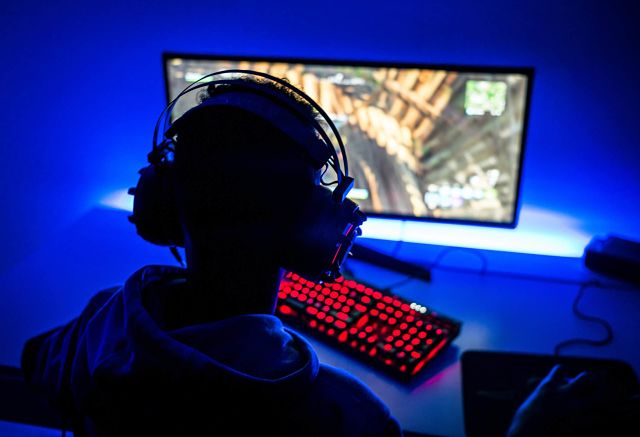 Forbes Africa
In Africa, a new creative energy is seeing tech geeks give up their consoles and day jobs to take to full-time video game development. It's not a level-playing field but they are engaging a growing hyper-connected audience.
THE YOUNGEST continent in the world has a new obsession – mobile gaming. What's newer is local content created by Africans for Africa…
ETHIOPIA'S ENDLESS CREATIVE INSPIRATION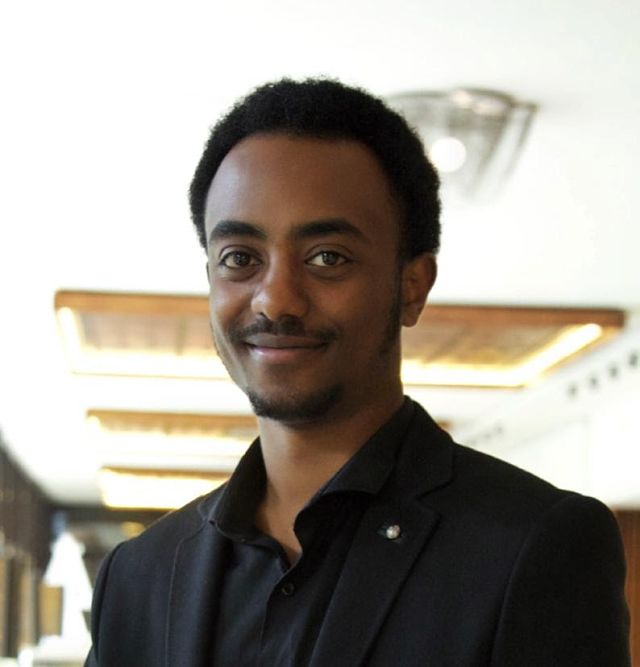 Dawit Abraham, founder and CEO of Qene Games. (Courtesy photo)
In Ethiopia's capital, Addis Ababa, a young gaming enthusiast is bringing more visibility to the industry. Dawit Abraham is the founder and CEO of Qene Games. He is also a game developer and android application engineer.
"The industry in Ethiopia is still in its infancy with only a few active studios present. Ethiopia doesn't have Google and Apple merchant accounts that would have allowed Ethiopian game developers to sell their games across the world. The industry is also yet to be recognized and supported by the government," he tells FORBES AFRICA.
University graduates are now actively pursuing game development as a career option. – Dawit Abraham, founder and CEO, Qene Game
However, despite these challenges, the industry is alive and kicking. "Gaming communities actively get together and build games on hackathons and game jams. University graduates are now actively pursuing game development as a career option," he says.
"Ethiopia, as a country with more than 3,000 years of history and culture, has a large pool for creative inspiration. From the artistic styles that have been around for millennia, unique music styles, and many fascinating legends and folklore, our game developers have an endless source to feed their creativity and imagination."
Hubs of creativity and inspiration thus make countries like Ethiopia great places to begin when seeking ideas for original and unique games especially against the backdrop of the continent's burgeoning creative economy. Abraham believes that as more publishers become interested in the African market, the more game developers and games we will see.
"I expect that we would see a rise in the number of mobile game developers and also the quality of games coming out of Africa. I also suspect there would be fierce competition among telcos (telecommunication operators) who have been trying to get into the gaming business to try to fill the gap in distribution and sales," he says.
Augmentative Reality (AR) and Virtual Reality (VR) gaming experiences are also great opportunities for the African tourism industry to explore. Companies such as Guzo Tech in Ethiopia have received grants for their work in AR tourism showcasing the country's historic sites.
Read the full article at forbesafrica.com »
—
Join the conversation on Twitter and Facebook.