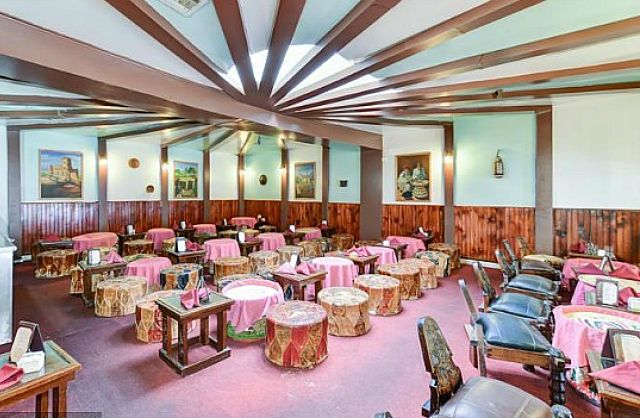 Tadias Magazine
By Tadias Staff
Published: Thursday, April 30th, 2015
New York (TADIAS) — Meskerem, one of the first Ethiopian restaurants to open in the United States, has closed. The historic restaurant had been in operation for three decades in the Adams Morgan neighborhood of Washington, D.C.
According to the real estate company Redfin, the building that housed the long-running Ethiopian eatery was sold on April 16th for $1.7 million.
The Washington Post's Tim Carman notes: "The establishment had been holding down the same address on 18th Street NW since the mid-1980s (some say 1985, others say 1986) when its owners were among the first wave of Ethiopian immigrants who fled after a Marxist military junta overthrew the emperor in 1974. The East African newcomers quickly established a foothold in Adams Morgan, which was the unofficial Little Ethiopia long before savvy Ninth Street restaurateurs lobbied for the name in 2005."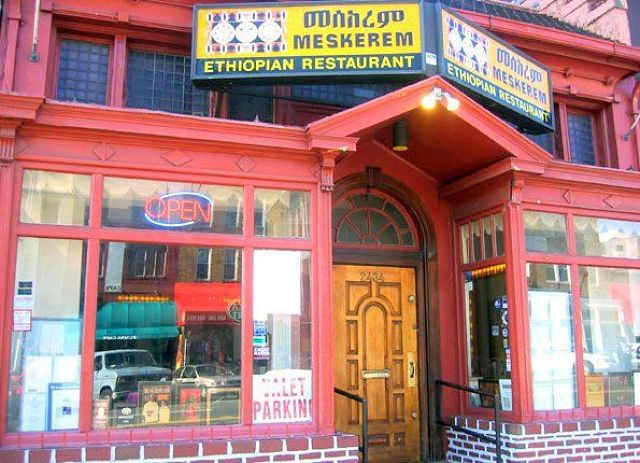 The former Meskerem Ethiopian restaurant in Adams Morgan, Washington, D.C. (Photo: DC Urban Turf)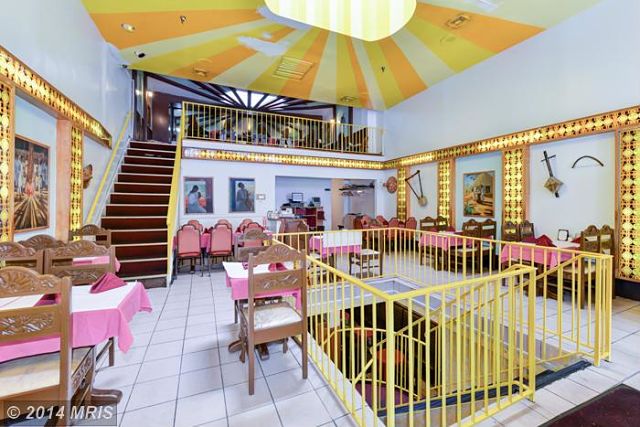 Meskerem's three floors interior was decorated with traditional Ethiopian symbols throughout the restaurant. (Photo: MRIS 2014)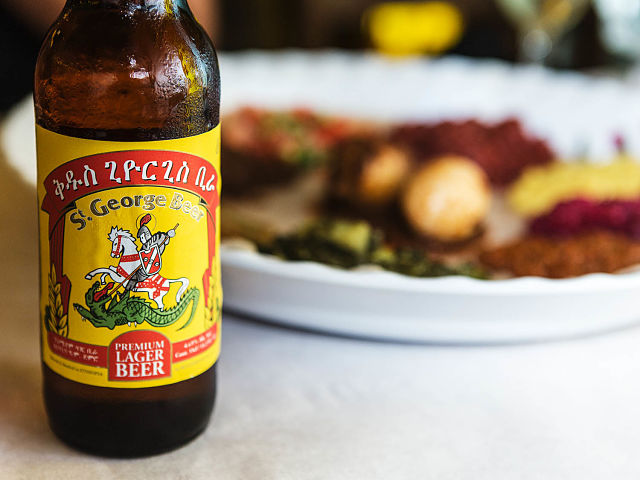 Meskerem Ethiopian restaurant in Washington, D.C. (Photograph: Brian Oh)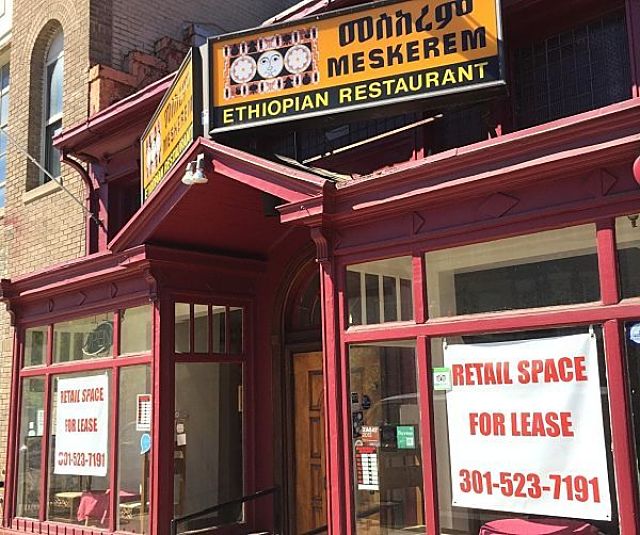 Requiem for an Adams Morgan original: Meskerem has called it quits after 30 years. (The Washington Post)
—
Related:
Meskerem's closing signals the end of an era for Ethiopian dining (The Washington Post)
Join the conversation on Twitter and Facebook.