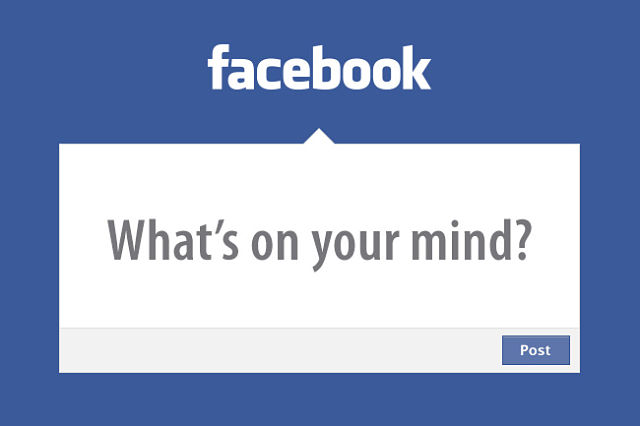 May 6, 2016
ADDIS ABABA, Ethiopia — A court in Ethiopia has charged a social media activist for inciting violence and other terror-related offenses citing Facebook posts as evidence.
Yonathan Tesfaye, a former spokesman for the opposition Blue Party, was charged Wednesday by Ethiopia's Federal High Court. If convicted, he could face a death sentence.
Yonathan was detained by Ethiopian security forces in December at the height of violent protests in the Oromo community over an alleged plan by the government to grab their land.
Rights groups say the Ethiopian government is using sweeping anti-terror laws to crack down on those critical of the regime.
Muthoni Wanyeki, Amnesty's regional chief, said Yonathan spoke against a possible land grab in Oromia, which is not a crime and is certainly not terrorism.
—
Join the conversation on Twitter and Facebook.