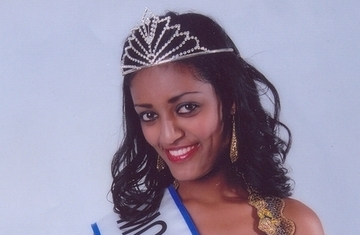 Tadias Magazine
By Tadias Staff
Published: Wednesday, May 20, 2009
New York (Tadias) – 19-year-old Bewunetwa Abebe, who participated in the recently completed 2009 International Beauty and Model festival in China, has won the title of Model of Africa.
She was the second teenage Ethiopian model from the Ethiopian Millennium pageant to represent Ethiopia at an international beauty competition, which took place in Kunming, the capital of southwest China's Yunnan province, a primarily agricultural province of 45 million.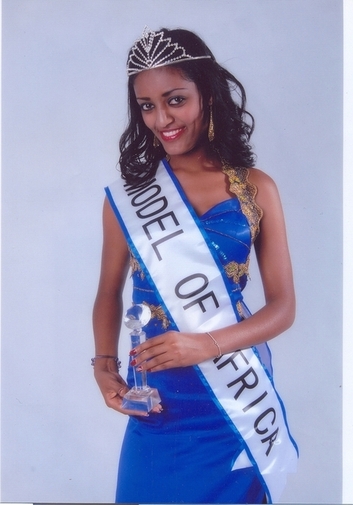 The 3-weeks event from April 22 to May 7 gave the
participants an opportunity to display their country's
attire as well as their posing skills.