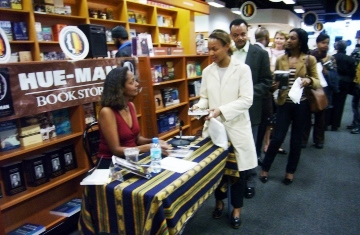 Photos by Liben Eabisa
Event Name: Rebecca Haile's book signing (Held at a Distance: My Rediscovery of Ethiopia)
City: New York
Date: Monday, May 21, 2007
Venue: Hue-Man Bookstore
Address: 2319 Frederick Douglass Blvd
Send your hot shots to hotshots@tadias.com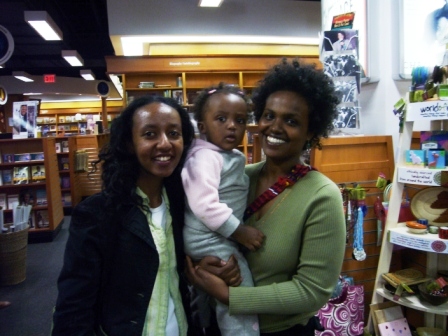 Above: Beejhy Barhany (right), Director of BINA Cultural Foundation Inc. & Head of the Annual Sheba Film Festival in New York City, with her 20-month old baby, Alem.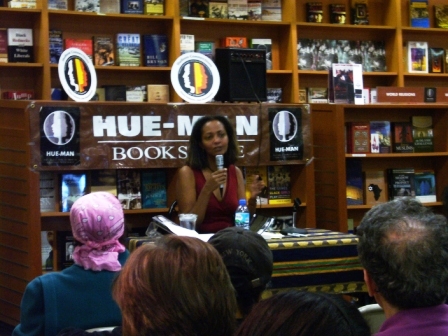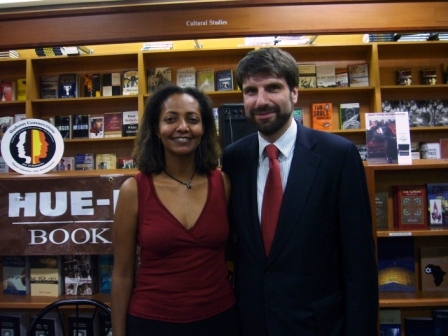 Above: Author Rebecca Haile and her husband, Jean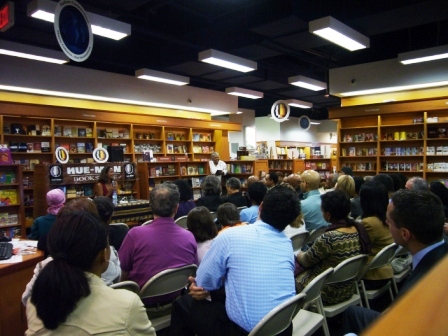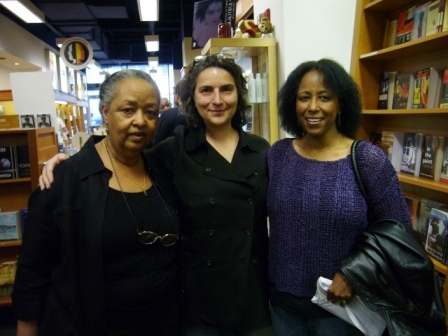 Above: The executive team of EthiDolls™, makers of African signature dolls. From Left – Yeworkwoha Ephrem, Executive Vice President (Ms. Ephrem is also the owner of the highly successful Ethiopian restaurant, Ghenet, located in the SoHo neighborhood in New York City), Stephanie Janis, Senior Vice President for Research and Development, and Salome Yilma, Chief Executive Officer.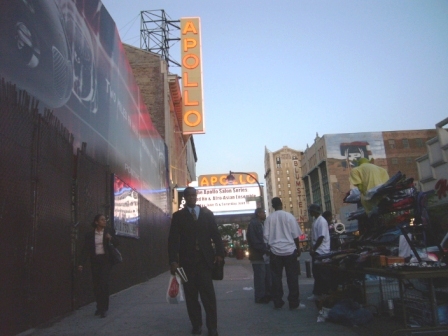 The Hue-Man Bookstore is located one block away from the world famous Apollo Theater in downtown Harlem.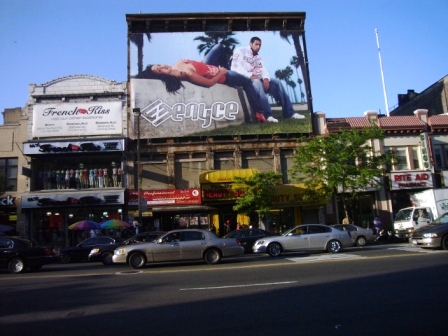 Want to laugh? Read Wegesha's poem about hot shots. Click here.