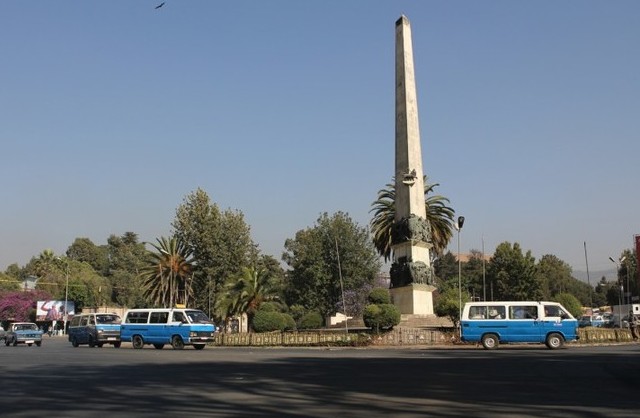 Tadias Magazine
Events News
Published: Wednesday, May 23, 2012
New York (TADIAS) – Africa's newest film fest, the Colours of the Nile International Film Festival (CNIFF), announced its call for entries, open now through the submission deadline ending in late August. The festival is scheduled to take place in Addis Ababa from October 24th to October 28th.
According to organizers, the event is sponsored by the Blue Nile Film & Television Academy and the Ethiopian Filmmakers Association, and aims to highlight excellence in African film production, while hoping to attract audiences from the entertainment community and the continent's burgeoning movie industry.
"I'm honored to have the chance to artistically oversee a festival that is truly devoted to the promotion of Africa Cinema" said Abraham Haile Biru, Director of CNIFF, in a statement. "We are looking forward to submissions from renowned African filmmakers and emerging talents in the different categories of CNIFF competitions."
The press release noted that the categories for this year include feature length fiction films, short fiction films, feature length documentaries and short documentaries. Organizers said that competitions are judged by an international jury consisting of filmmakers and industry professionals.
—
You can learn more about rules and requirements for film submission at www.coloursofthenile.net.