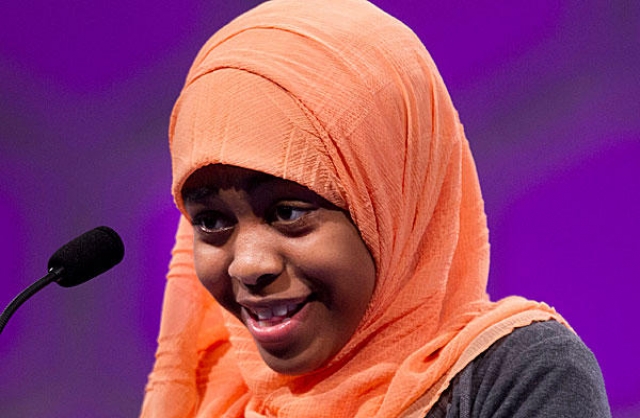 Tadias Magazine
News Update
Published: Thursday, May 31, 2012
New York (TADIAS) – Remember Nejat Alkadir? She is the seventh-grader — and a first-generation Ethiopian American — who won the 72nd annual Winston-Salem Journal Regional Spelling Bee in North Carolina back in March.
Now she is competing in the National Spelling Bee.
Below is her profile from the competition website:
Speller No. 183, Nejat Alkadir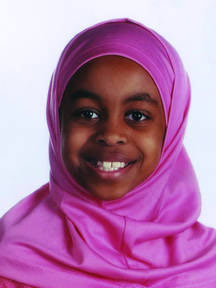 Sponsor: Winston-Salem Journal
Age: 13
Grade: seventh grade
School: Ledford Middle School, Thomasville, North Carolina
Nejat likes to spend her spare time knitting, crocheting and making lanyards. Her parents immigrated from Ethiopia, and at school Nejat herself excels in language arts. She learned how to read at age 3-1/2 and then taught her brother and sister to read. At home, Nejat enjoys watching Korean shows and dramas, and she likes to listen to Korean music from SHINee. Her favorite game is Scattergories, and her favorite food is lasagna. Nejat hopes to someday pursue a career as a pediatrician.
We wish Nejat all the best!
—
Related:
First Generation Ethiopian American Wins North Carolina Spelling Bee (Winston-Salem Journal)