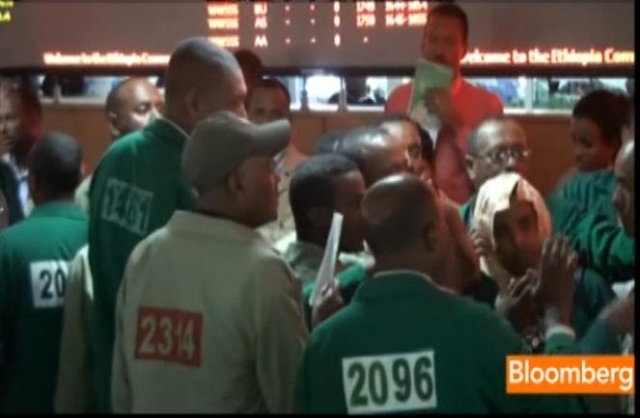 By Eleanor Whitehead
When it comes to commodity exchanges, African countries are hoping it's second time lucky. The continent's first forays into the arena – mostly in the 1990s – weren't much of a triumph. But several countries are now trying to fare better as they work to establish or revive their marketplaces.
The driving force behind renewed interest? The unexpected – and fairly significant – success of the Ethiopia Commodity Exchange.