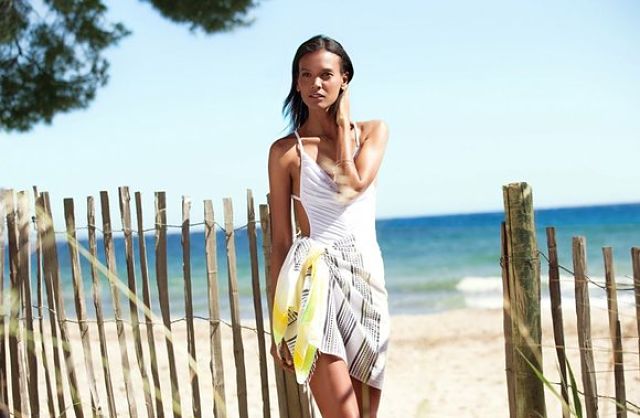 By Katie Glass
Club 55 — where Elton John lunches when he's in St Tropez — is the kind of ultrachic beachside restaurant where people in diamond-encrusted Rolexes indulge in three-hour lunches of lobster, while out-ordering each other with magnums of champagne. But when I arrive there to meet the supermodel Liya Kebede, she is not flashing cash among the ostentatious throng. Instead, she's sitting alone on the beach.
Kebede is here to launch The Outnet's edit of high-summer clothes: a collection of beachy cover-ups, swimwear and flirty dresses. Today she's wearing loose cotton trousers and an orange shirt that could pass for pyjamas. "I like being comfortable. I like being effortless," she says. She has no make-up on, her hair is messily up and she's drinking a full-sugar Coke, so it's hard to believe this was the woman photographed in a Dior Haute Couture jumpsuit and curls on the cover of May's Paris Vogue.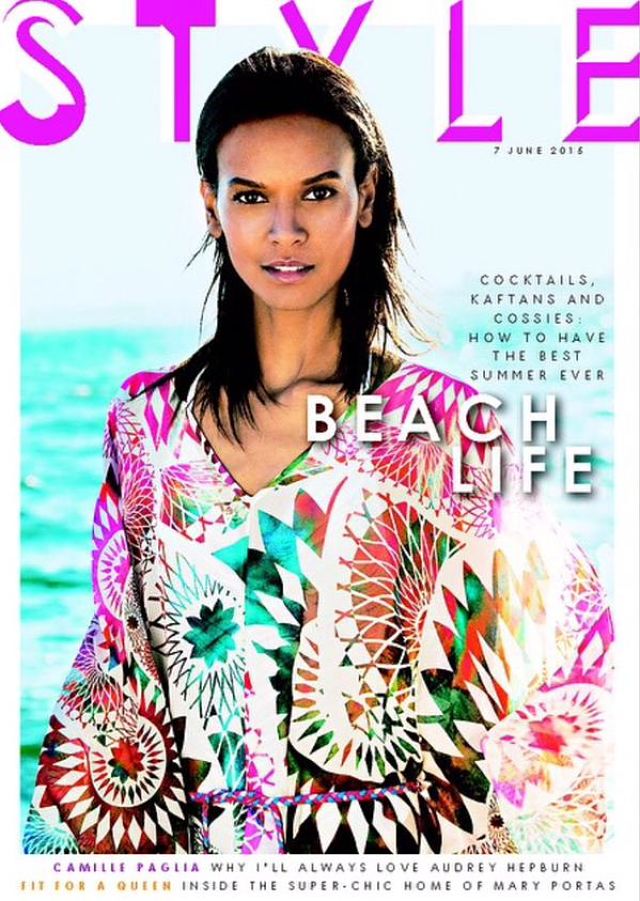 Read the full article at Sunday Times »
—
Join the conversation on Twitter and Facebook.