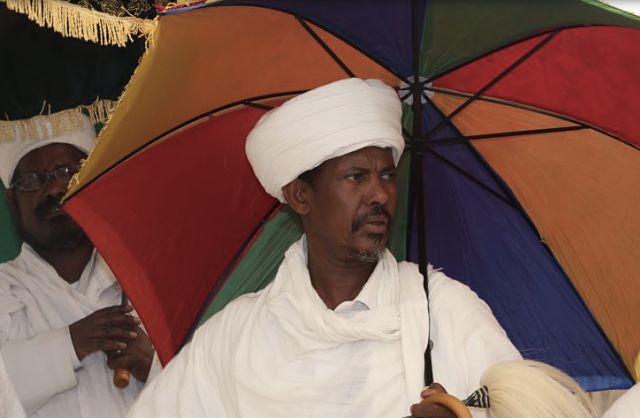 Thousands Attend Memorial Held for Ethiopian Jews Who Died On the Way to Israel
At a ceremony Sunday memorializing those who perished en route from Ethiopia to Israel, Prime Minister Benjamin Netanyahu vowed to eradicate racism in Israeli society.
"This is an alarming phenomenon among us. It's something that is unacceptable," he said at the national memorial ceremony held on Jerusalem's Mount Herzl. "We are against this with all our might, and it has no place in Israel. You are the flesh of our flesh, an integral part of our nation, equal among equals."
The names of more than 1,500 Ethiopian Jews who set out for Israel but died on their trip, most in Sudan, are engraved on a monument at Mount Herzl.
Every year a ceremony is held to commemorate them on the eve of Jerusalem Day, in honor of their lifelong – but unfulfilled dream of reaching Jerusalem.
Read more and watch video at Jerusalem Post »
—
Join the conversation on Twitter and Facebook.