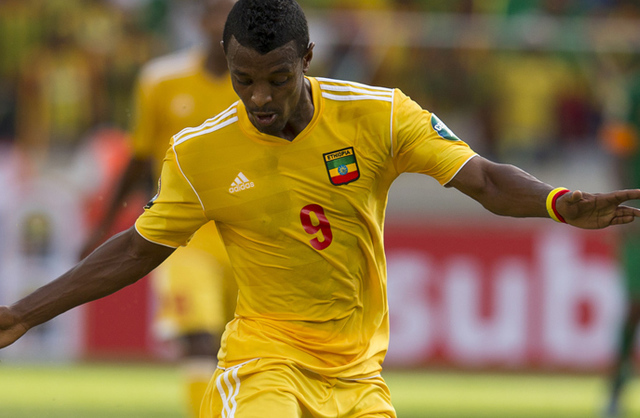 08 June 2013
Ethiopia remained top with 11 points after goals by Getaneh Kedebe and Salahdin Ahmed edged out the home side.
Ethiopia came into the game knowing that a win would highly increase their chances of qualifying for the Fifa World Cup as they lead their pool on eight points – five ahead of second placed South Africa.
It was never going to be an easy test overcoming a strong Botswana squad Stanley Tshosane put out on home soil, despite having only won one of their last six matches.
As the game progressed neither team was able to produce any goals by the conclusion of the first half hour.
But three minutes later the deadlock breaking goal did arrive when Getaneh Kedebe put Ethiopia in front as the Zebras struggled to get the best out of their wingers Phenyo Mongala and Joel Mogorosi.
A second was handed to the away side on the stroke of halftime, when Salahdin Ahmed had no trouble in converting his effort to make it 2-0.
Read more at Super Sport.
—
Related:
Ethiopia continue resurgence with World Cup win (Reuters)
—
Join the conversation on Twitter and Facebook.