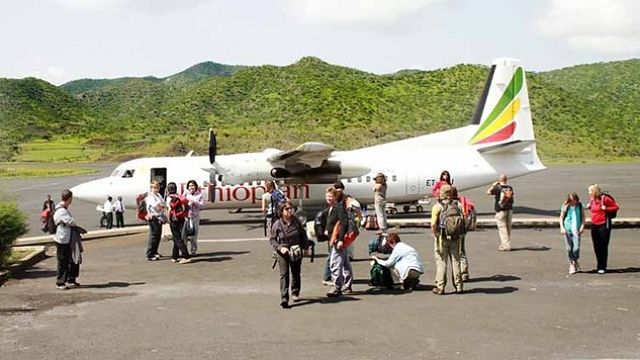 MORE than 96 million people are counted as Ethiopian, accounting for 1.3% of the total world population and making the country the 13th most-populated globally.
The country is also as diverse as it is populated, home to cross-cultural civilisations from North Africa, sub-Saharan Africa and the Middle East, giving it a rich heritage and enticing visitors from all over the world.
To further explore visitor behaviour into and within the country, hotel booking website Jovago recently surveyed Ethiopia's travellers. Some of the findings are fascinating.
—
Related:
Archaeologists Uncover Stunning Aksumite & Roman Artefacts in Ethiopia (The Guardian)
Join the conversation on Twitter and Facebook.