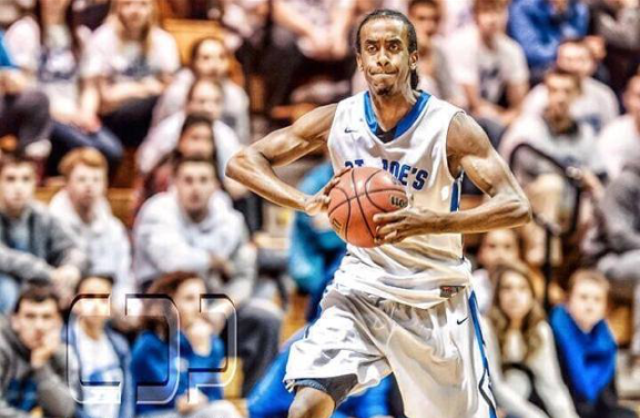 Tadias Magazine
By Tadias Staff
Published: Saturday, June 11th, 2016
New York (TADIAS) — A son of refugees Krubiel Workie was born and raised in Aurora, Colorado — a suburb of Denver that is home to a sizeable population of immigrants from Ethiopia. A talented basketball player, Krubiel is presently training with The Denver Nuggets.
"I was invited by former Nugget Anthony Carter and Steve Hess, Coach for Strength and Conditioning, to practice with the Nuggets," says Krubiel, who graduated from St. Joseph College in Maine in 2015. "I have been with the Nuggets every Summer since 2012. Currently, I am training at Chauncey's Gym everyday."
"The game of basketball is not just a game for me, it's my life," Krubiel tells Tadias. "I grew up in the rough side of Denver and basketball kept me out of trouble. I would wake up everyday and the only thing I could think about was the game. And I believe that if I can put my mind to it anything is possible."
Watch: Krubiel Workie College Basketball Highlights:
"I got my work ethic from my immigrant parents. They instilled in me the importance and the sense of hard work," says Krubiel. "My father used to say: Do you want to have fun now and struggle later? Or you want to work hard now and have fun later? It's your choice."
Krubiel's strong work ethic is helping him prepare for an upcoming basketball boot camp this Summer in Nevada where professional basketball coaches, agents and recruiters will be scouting for new NBA talents.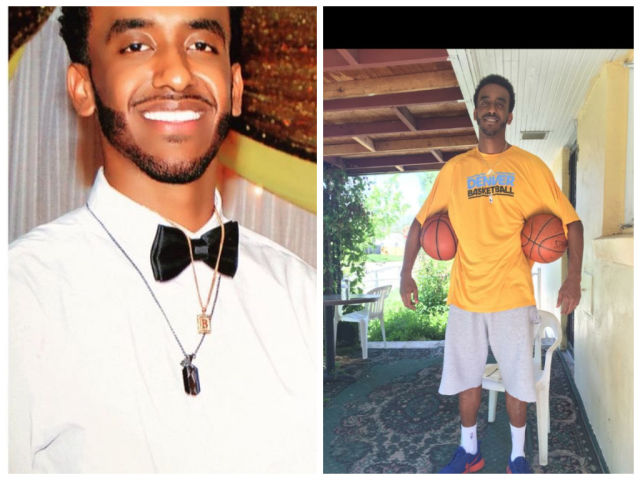 Krubiel Workie. (Courtesy photo)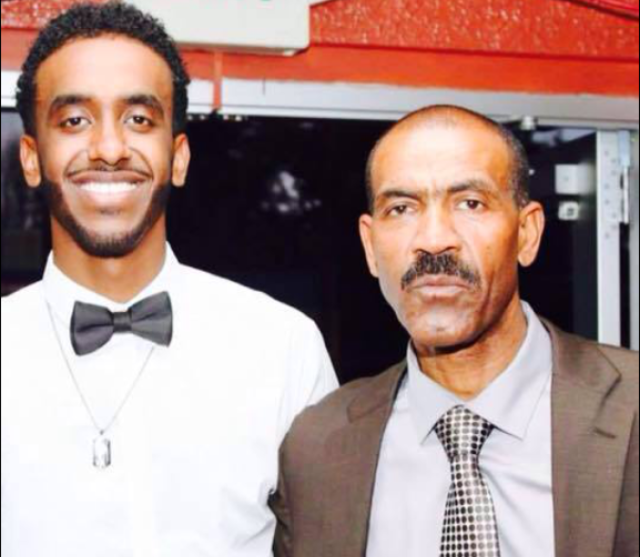 Krubiel Workie with his father. (Courtesy photo)
—-
You can connect with Krubiel Workie on Instagram at krubiel_workie or on Twitter @blessed1flight.
Join the conversation on Twitter and Facebook.