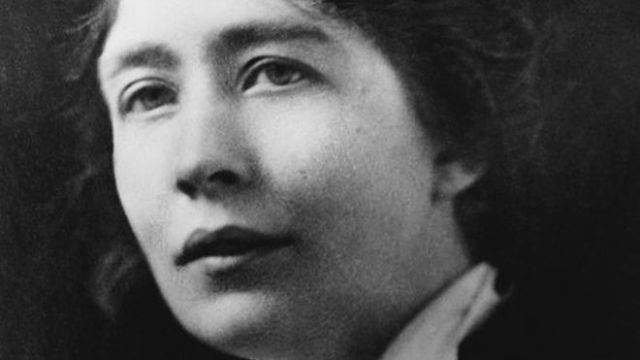 By James Jeffrey
How Sylvia Pankhurst Became An 'Honorary Ethiopian'
Addis Ababa, Ethiopia — Just inside the entrance of the Addis Ababa home of British historian Richard Pankhurst hangs a black and white photo of his suffragette mother, Sylvia Pankhurst.
She is pictured wearing a long and elaborate Edwardian dress with sleeves to her wrists, beneath a heading: "Votes for Women."
She was one of the women whose campaigns, which included going on hunger-strike, led to British women being allowed to vote in the early 19th Century.
In the nearby sitting room, a tapestry hanging on a wall testifies to a less well known side of his mother.
It depicts Ms Pankhurst in June 1935 walking down a gravel path through a garden in the English city of Bath, accompanied by Ethiopian Emperor Haile Selassie.
The image comes from a photo taken during his exile in England after Ethiopia was subsumed into the short-lived African empire of fascist Italy, Africa Orientale Italiana.
In previous years, Ms Pankhurst had gone to study art in Venice, where she witnessed the brutality of the fascist regime. Afterwards in the later 1920s and 30s she had become a vocal pacifist, anti-fascist and anti-colonialist activist.
So when Italy began building up its military presence in East Africa she proved to be one of Ethiopia's most vocal supporters, writing to newspapers in defence of its sovereignty.
—
Join the conversation on Twitter and Facebook.