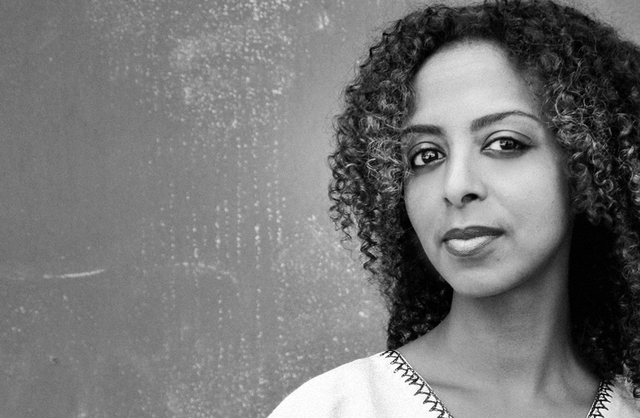 By Maaza Mengiste

Tensions between Egypt and Ethiopia have grown at an alarming rate since Addis Ababa announced its plans to construct the Grand Renaissance dam across part of the Nile. The project will divert the flow of the river and give Ethiopia greater access.
Egypt claims the dam could lower the river's level in a country that is mainly desert, and reduce cultivated farmland. President Mohamed Morsi has called the river "God's gift to Egypt", and the country's politicians claim the reduced water flow could prove catastrophic. An Ethiopian government spokesman, Getachew Reda, says none of Egypt's worries are scientifically based, and that "some of them border on … fortune-telling".
As the debate continues, I am reminded of an encounter between my mother and an Egyptian man one afternoon in New York. My mother was visiting from Addis Ababa and we decided to go to a pizzeria. One customer, an Egyptian, recognised us as Ethiopians. After brief introductions, he made a passing comment about the age-old conflict between our countries over the Nile. My mother calmly stated there was no conflict: the Nile was ours. The man was not amused. What followed degenerated into verbal sparring that ricocheted between "historic right", ancient civilisations and colonial-era treaties. Finally, my mother, frustrated, claimed full ownership of the river – and he did the same. It wouldn't have ended if the pizza hadn't arrived.
Read more at The Guardian.
—
Related:
Egypt, Ethiopia Square Off Over New Nile River Dam (VOA News)
Egypt and Ethiopia Vow to Defuse Blue Nile Dam Row (BBC News)
Hydropolitics Between Ethiopia and Egypt: A Historical Timeline (TADIAS)
Visualizing Nile Data – Access to Electricity vs Fresh Water (TADIAS)
—
Join the conversation on Twitter and Facebook.