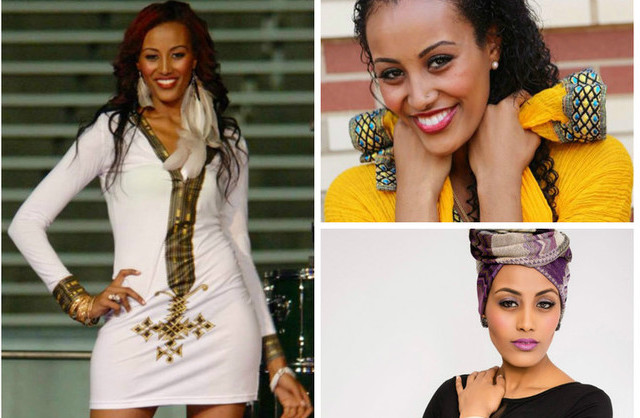 Tadias Magazine
By Tadias Staff
Thursday, June 26th, 2014
Washington, D.C. (TADIAS) –The organizers of the annual Miss Africa USA Pageant have announced 20 contestants from 20 African nations who will be competing for this year's Miss Africa USA title. The finalists include Meron Wudneh who is representing Ethiopia at the Grand Finals at the Strathmore Theater in North Bethesda, Maryland on August 9th, 2014.
"We invite you to check out their profiles, what they stand for and how they plan to impact nations and bring change to the world," organizers said. "The future of Africa lies in its untapped potential, the potential of its women."
Below is Meron's message. You can vote for her at missafricausa.org.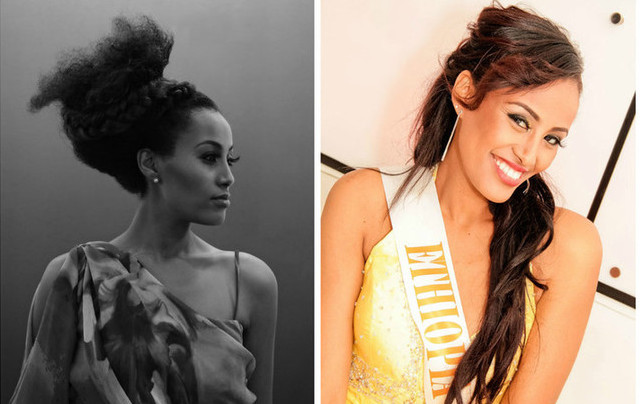 Meron Wudneh. (Photo by Cain Manigque and E.Z/Miss Africa USA Org)
"My name is Meron Wudneh. I am honored and delighted to represent Ethiopia, an ancient African country with amazing biodiversity, people who take pride in preserving their diverse culture, it's great warriors, Kings and Queens! I love dancing our traditional Eskista dances, playing sports and bringing visibility to our culture through fashion, which inspired a greater love of modeling. I model in NY, and also work in MD for Montgomery County in the field of healthcare and recreation where we develop youth programs. I completed my studies with a full scholarship at Bowie State University and earned a Bachelors degree in Health & Sciences and played women's basketball.
Since I was a child growing up in Ethiopia I always had the desire to help people, especially kids. When I graduated from high school I realized that I had served 1,000 hours of community service helping kids at my neighborhood community center. Almost two years ago, I founded my non-profit called Kids First Ethiopia. Kids First Ethiopia sends school supplies, clothes, shoes, and other miscellaneous items to kids that have suffered the loss of their parents to HIV/AIDS and/or are homelessness.
Last year, I stayed in Ethiopia for 6 months working alongside established NGOs, such as Mary Joy Foundation, to support the efforts of others who are passionate about supporting the needs of kids. I learned how one person can truly change a child's future.
Please join me on my journey to continue this effort to serve more kids in our beautiful motherland!
Thank you all for your support!"
—
Join the conversation on Twitter and Facebook.