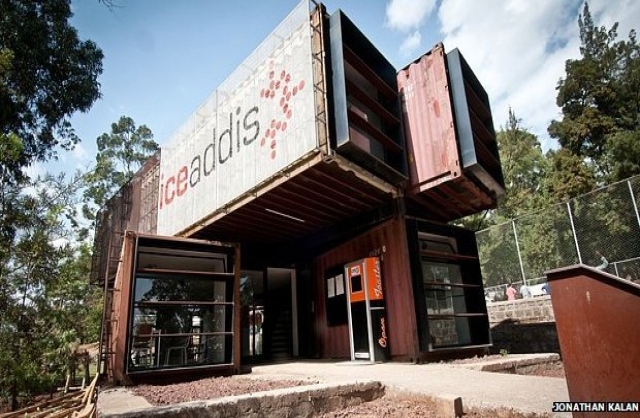 By Jonathan Kalan
Addis Ababa, Ethiopia – When it comes to technology and innovation, Ethiopia appears a long way away from the rest of Africa's rising "silicon savannahs."
The most advanced form of banking in Africa's second most populous country is an ATM – there are no credit cards and no international banking systems.
This makes app stores like Google Play and Apple's Appstore inaccessible.
Mobile money, which has taken off places like Kenya, has only just arrived, but with significant limitations.
Skype and other VoIP (voice over internet protocol) services are banned for business purposes.
Read more at BBC News.
—
Join the conversation on Twitter and Facebook