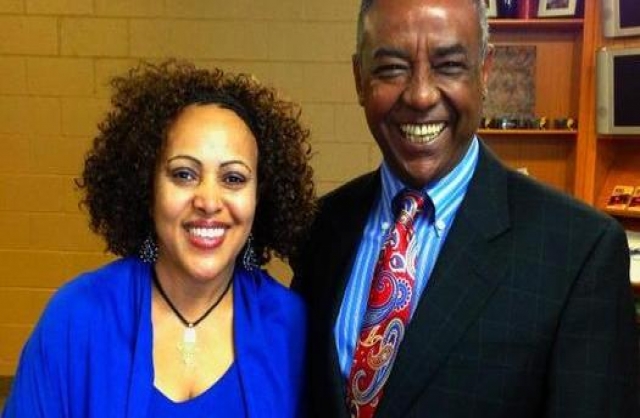 BY ANNE BROCKHOFF
I first met Habte Mesfin, owner of Overland Park's Revocup Coffee Roasters while writing about coffee for the Kansas City Star in 2009.
Even back then, he was passionate about this dream: create sustainable retail model that benefits coffee farmers.
His dream is even bigger now, and last year he launched the Revocup Coffee Foundation to help improve the lives of coffee farmers around the world.
"The crisis and injustice going on in coffee farms is no longer a trade issue," Mesfin told a crowd of about 150 attending a foundation lunch last weekend.
"We've tried to approach everyone on the (coffee producing) chain. They listen, but they don't commit to solutions. We felt the need to go to the public with a different approach.
Read more at The Kansas City Star.
—
Join the conversation on Twitter and Facebook