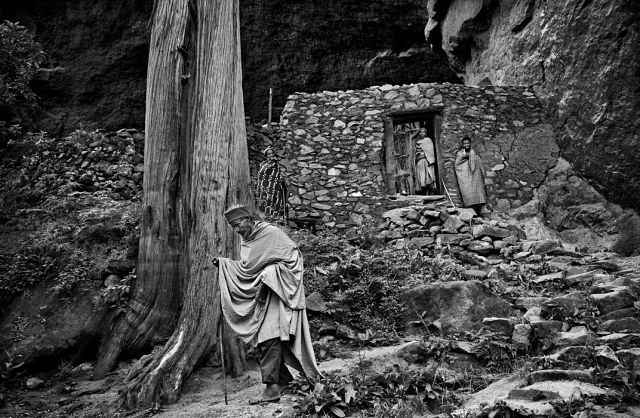 Tadias Magazine
By Tadias Staff
July 2nd, 2017
New York (TADIAS) — The following amazing photographs were taken by the legendary Brazilian social documentary photographer and photojournalist Sebastião Salgado and appear in the July 2017 issue of The Smithsonian Magazine.
The photographer was on "a 500-mile, 55-day hike through some of the most inaccessible passages in the Ethiopian highlands, a region known as the roof of Africa, where the elevations range from a few thousand feet to almost 15,000," notes the Smithsonian Institution publication. "For him, the villages bespeak a continuity over millennia, and the landscape — with its blazing shafts of sunlight and a river-carved canyon deeper, at points, than the Grand Canyon — inspires a connection to eons past."
The magazine adds: "That river, the Tekezé, ultimately nourished the Blue Nile Delta, hundreds of miles away. All that fertile land energy came from there, eroded from there," Salgado says, "and boy, me walking there, seeing this, doing my task inside the beginning of our history, was something amazing, amazing, amazing, amazing."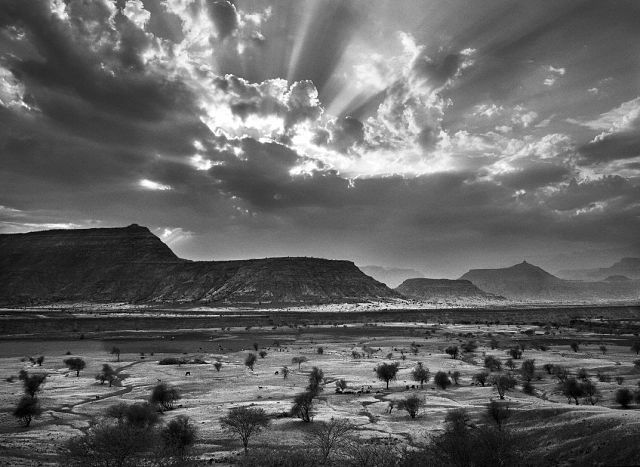 The Simien Mountains. (Photo by Sebastião Salgado)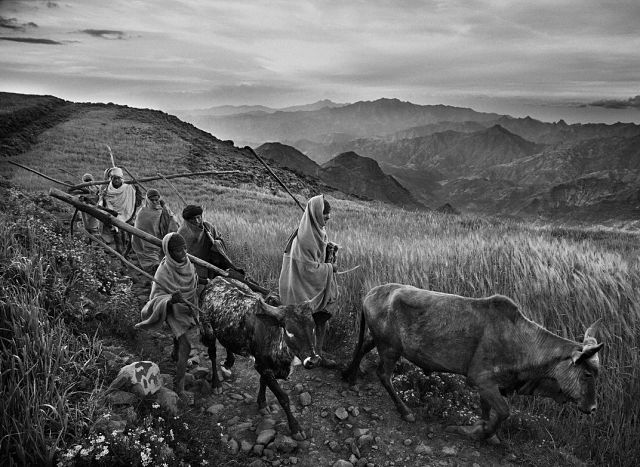 The patch to the Yemerehana Kristos church. (Photo by Sebastião Salgado)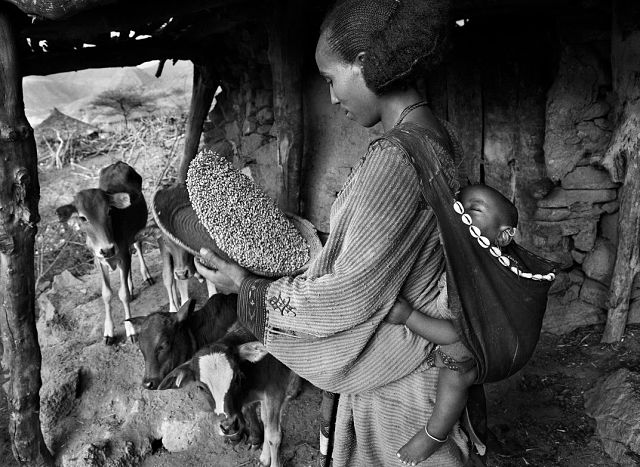 (Photo by Sebastião Salgado)
Read the full article and view the rest of the photos at smithsonianmag.com »
—
Join the conversation on Twitter and Facebook.