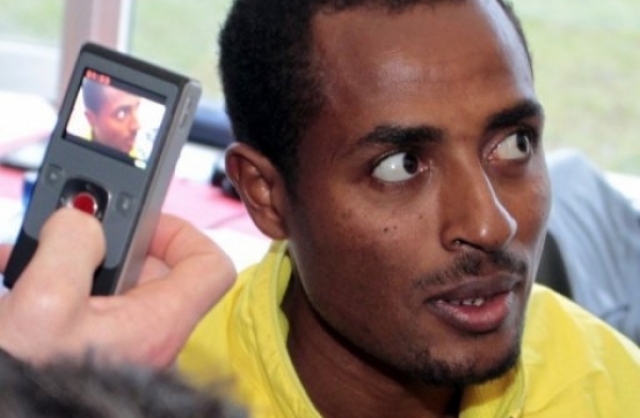 Running legend Kenenisa Bekele spearheads a group of Ethiopian runners seeking to nail down berths at this month's Olympic Games in London in the coming days.
The 10,000m trial for men will take place in Liege, Belgium, on Thursday, while the 5000m qualifying race for men is set to take place at the Diamond League meet in Paris on Friday.
"We are ready now, we've already had good performances," Dube Jillo, technical director of the Ethiopian Athletics Federation, told AFP.
Reigning Olympic 5000-10,000m champion Bekele will run in Paris, and Dube said that despite suffering from an injury for the last two years, the runner was confident of performing well in the French capital.
"The 10,000m (runners) are very strong athletes. I hope Bekele is in the team," he said.
Read more.
—
Related:
Kenya, Ethiopia to lead Africa's Olympic medal hunt (Radio Netherlands)