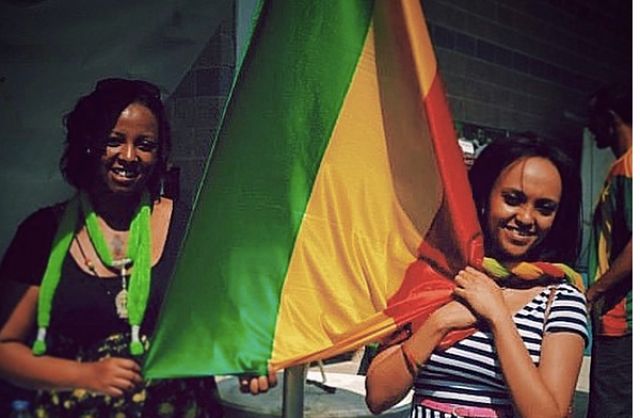 Tadias Magazine
By Tadias Staff
July 5th, 2017
New York (TADIAS) — A timely bone marrow donor drive is being hosted by the Ethiopian Sports Federation in North America (ESFNA) at this year's annual Ethiopian soccer tournament and cultural festival that's taking place this week in the Seattle suburb of Renton, Washington.
ESFNA announced that the bone marrow registry will be held in the vendor area of the tournament and festival in coordination with Be The Match organization, which is operated by the National Marrow Donor Program.
"Our hope is to offer a cure for the thousands of people diagnosed with life-threatening cancers such as leukemia and lymphoma each year," ESFNA said. "Many of these people are of Ethiopian descent."
Last month we featured Elsa, an Ethiopian-Canadian mother of two children, who is currently in urgent need of life-saving marrow transplant, and who has not yet found a match in the current International Registry of 29 million individuals.
"We encourage all interested parties to please visit the Bone Marrow Registry at Renton Memorial Stadium," ESFNA added. "Through your donations, lives can be saved."
Related:
Elsa Nega, Mother of 2 in Canada Needs Life-Saving Marrow Transplant
Join the conversation on Twitter and Facebook.