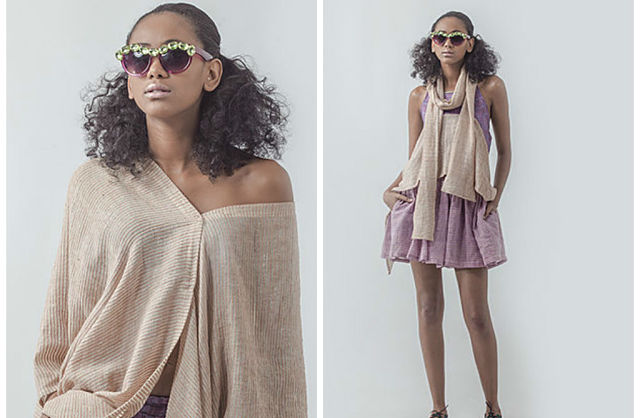 Tadias Magazine
By Tadias Staff
Published: Wednesday, July 6th, 2016
New York (TADIAS) — This year's lineup of independent fashion designers scheduled to present their Spring/Summer 2017 collection at the Nolcha Shows — a runway event held during New York Fashion Week in September — features two apparel brands from Ethiopia: Sammy Ethiopia and Mafi.
The Ethiopian designers are part of a four-brand showcase by the East Africa Trade and Investment Hub, which is also highlighting Kenyan designers APRELLEDUANY and Ami Doshi Shah.
"The Nolcha Shows is one of the city's leading platforms for global independent fashion designers and now in its eighth consecutive year," the announcement says. "Designers presenting their latest collections at the Nolcha Shows Fashion Media Lounge include returning brands Michelle Pajak-Reynolds, EL VOYAGE and Taylord Blu and debuting brands Riley Versa, DELA EVA, Marshelly's, James Carletons and Oysby." The press release added: "The East Africa Trade and Investment Hub will be showcasing APRELLEDUANY, Ami Doshi Shah, Sammy Ethiopia and Mafi."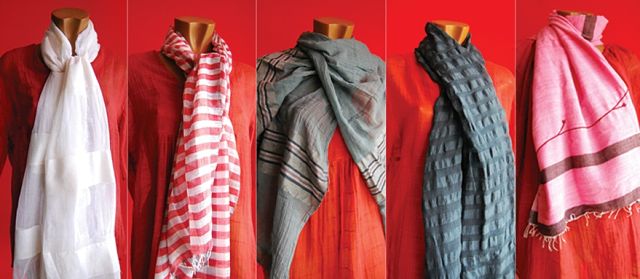 Sammy Ethiopia
Sammy Ethiopia "creates fresh and contemporary pieces with the dual aim of preserving the country's long history of weaving, while infusing the tradition with new inspirations," states the designer's website. "Each product is hand-woven, dyed, and embroidered by skilled artisans, ensuring integrity, beauty, and uniquenes."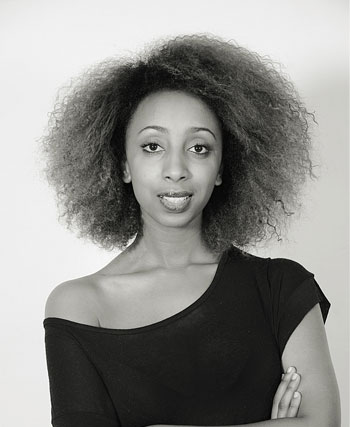 Ethiopian designer Mafi. (Courtesy photo)
From her headquarters in Addis Ababa, Mafi has won several accolades including "the 2012 Origin Africa's design award, showcasing her work at African Fashion Week New York 2012, and winning the 2010 Designer of the Year award from Alliance Ethio-Française at European Fashion Day in Addis." According to her website "Mafi works exclusively with hand-woven fabrics made by women" producing "contemporary pieces with ancient fabrics, giving visibility to the diversity and depth of Ethiopian culture and tradition."
—
Related:
Nolcha Shows Announces Bryant Park Hotel as an Official Partner for the Spring/Summer 2017 Season
Join the conversation on Twitter and Facebook.