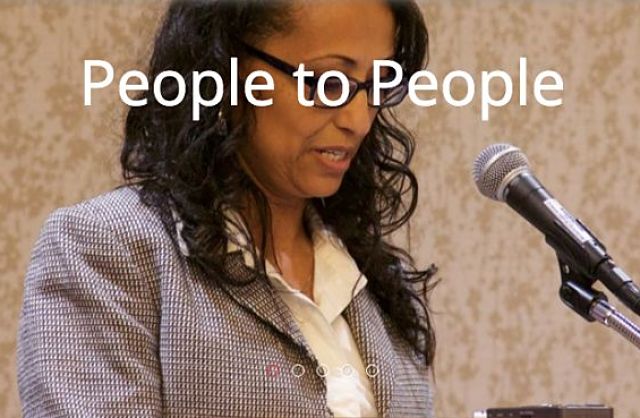 Tadias Magazine
By Tadias Staff
July 6th, 2017
New York (TADIAS) — The U.S.-based non-profit organization for Ethiopian health care professionals in the Diaspora, People to People (P2P), announced that it will be hosting its 9th annual Health Care and Medical Education conference on September 23rd, 2017 at the Residence Inn, Pentagon City, just outside of Washington, D.C.
"The central theme for this year will be 'Cancer and Cancer Care,' a topic you will agree, is gaining increasing importance in Ethiopia and beyond," said Dr. Enawgaw Mehari, Founder and President of P2P in a statement.
The conference will address the current status of cancer care in Ethiopia and participants will "brainstorm on ways to support clinical care, education and research in this field," Dr. Enawgaw shared in his letter. "To this end, we have assembled an impressive roster of speakers with wide experience in academia, and building and supporting fellowship programs in Hematology and Oncology."
Dr. Enawgaw added: "P2P has been promoting the concept of triangular partnership since its inception in 2009. This model recognizes the pivotal role Diaspora Health Professionals can play in fostering partnerships between US and Ethiopian institutions of higher learning. The conference this September will provide further opportunity to network and meet Ethiopian and US institutions of higher learning who share the same mission and vision."
—
If You Go:
P2P 9th annual Health Care and Medical Education conference
September 23rd 2017
The Residence Inn, Pentagon City
Arlington, Virginia
www.p2pbridge.org
Related:
Watch: 2015 People to People (P2P) Conference Award Ceremony
Join the conversation on Twitter and Facebook.