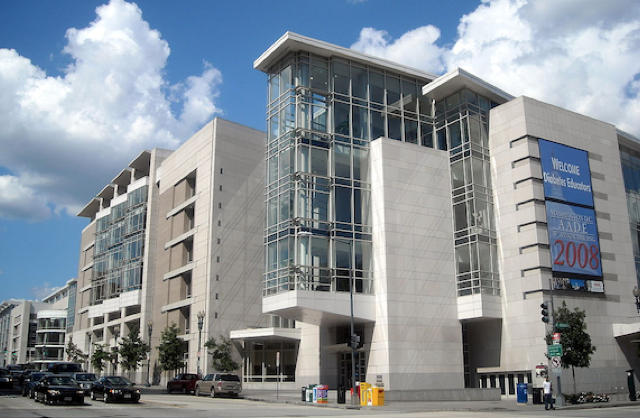 Tadias Magazine
By Tadias Staff
Updated: July 14th, 2018
New York (TADIAS) — The Ethiopian community in Washington D.C. and metropolitan area in collaboration with the Ethiopian Embassy has announced a public gathering on July 28th to greet PM Abiy Ahmed at the Walter E. Washington Convention Center. The event is free and open to the public and is scheduled to take place in the afternoon from 1pm-4pm.
Dr. Abiy will also be traveling to Los Angeles, California on July 29th and Minnesota on July 30th to meet the Ethiopian Diaspora community.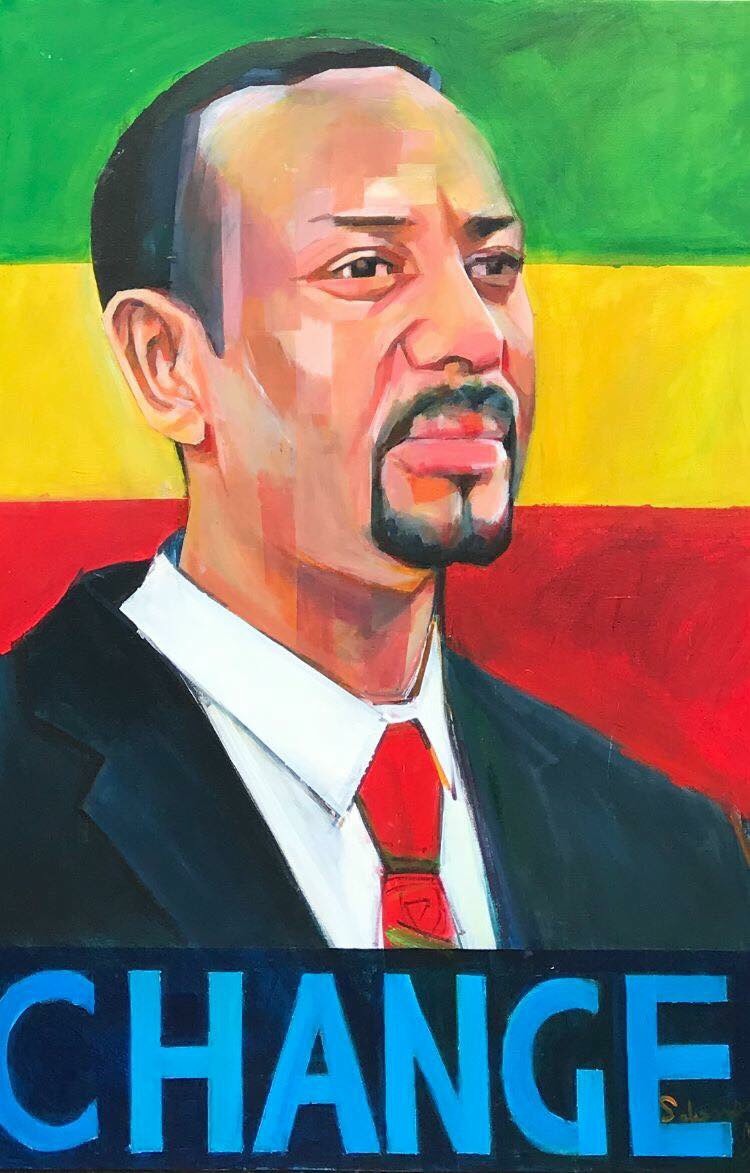 Artwork by Solomon Asfaw
According to the Ministry of Foreign Affairs of Ethiopia the trip is "aimed at boosting the involvement of all Ethiopian Diaspora living in the U.S. in the ongoing reforms, development, and democratization in their country of birth." Organizers emphasize that all Ethiopians are "invited to participate in the meeting, regardless of their political ideology, religion, and ethnic background."
PM Abiy Ahmed's upcoming trip to the United States, follows in the heels of a successful and long-awaited peace summit between Eritrea and Ethiopia that officially ended the decades-long protracted border war between the two nations. PM Abiy Ahmed has also called for the formation of a Diaspora Trust Fund encouraging Ethiopians abroad to invest a dollar a day to support current reform initiatives, assist in development projects, and support innovative ideas in all fields to help Ethiopia accelerate its mission of becoming a more peaceful, democratic, united and free society.
—
If You Go:
Public Convention to Meet PM Abiy Ahmed
Date: Saturday, July 28th, 2018
Time: 1pm – 4pm
Location: Walter E. Washington Convention Center
801 Mt Vernon Pl NW, Washington, DC 20001
This event is free and open to the public.
—
Related:
A Diaspora Trust Fund for Ethiopia and Embracing a Culture of Democracy (Editorial)
With Hugs, Leaders of Rivals Ethiopia, Eritrea Finally Meet
PM Abiy Ahmed to Travel to Washington D.C. & Los Angeles on July 28-29
Images: Washington DC Rally to Support Ethiopia's New PM Dr. Abiy Ahmed
Join the conversation on Twitter and Facebook.