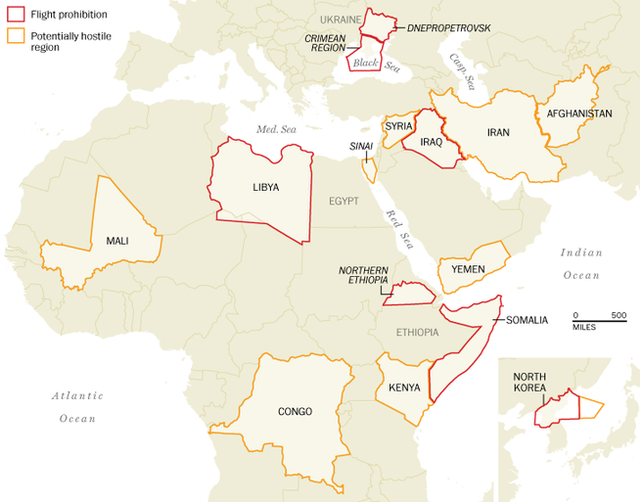 Press Release
Clarification of 2000 U.S. Federal Aviation Administration Warning for Ethiopia
July 23, 2014
Addis Ababa, Ethiopia – There has been no recent FAA warning for flights in or out of Ethiopia. The FAA flight prohibition (SFAR 87 of May 16, 2000) pertaining to Northern Ethiopia predates the June 18, 2000 cessation of hostilities between Ethiopia and Eritrea and has not been updated subsequently. The FAA advisory (KFDC A0012/97) pertaining to Ethiopia/Kenya dates to 2002.
Neither the FAA flight prohibition nor the FAA advisory was issued after Flight MH 17 was shot down in eastern Ukraine on July 17, as some media outlets have erroneously reported. Both the Special Federal Aviation Regulation (SFAR) No. 87 and the FAA advisory apply only to U.S. air carriers or commercial operators.
Read more »
–
Join the conversation on Twitter and Facebook.