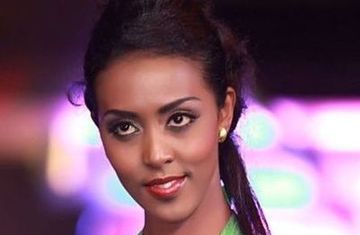 Tadias Magazine
By Tadias Staff
Published: Monday, July 27, 2009
New York (TADIAS) – 24-year-old Kidan Tesfahun, Ethiopia's Miss Millennium Queen, has been named Best Female Model of the World 2009 at a fashion modeling contest organized by Sukier Models International in Alicante, Spain, on 24th July 2009, her representatives announced.
According to the competition's director and founder Sukier Vallejo Marte: "The contest was created with the idea of attracting new faces and talent for future projects both domestically (in Spain) and internationally…"
Tesfahun, who had previously represented Ethiopia at the Miss International 2007 and Miss Earth 2008, says her newly gained title adds confidence to her future prospects in the modeling industry.
"From here on I guess the sky is the limit for me," the aspiring model said. "I have gained the professional acceptance I always knew I should have, and I am indeed grateful to the Almighty Lord for guiding me and making my dreams come true."
She is the second Ethiopian model this year from the Ethiopian Millennium pageant to win an international beauty competition. Bewunetwa Abebe, 19, was crowned Model of Africa at the 2009 International Beauty and Model festival in China.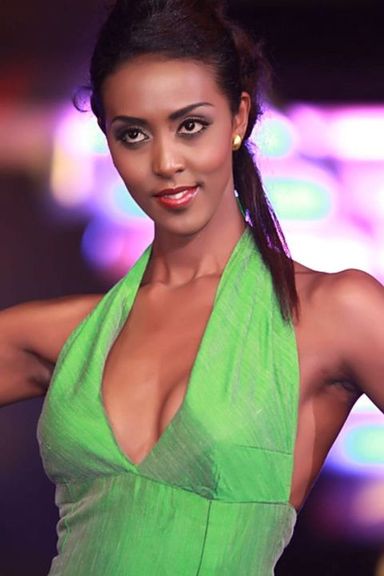 24-year-old Kidan Tesfahun – Best Female Model of the World 2009.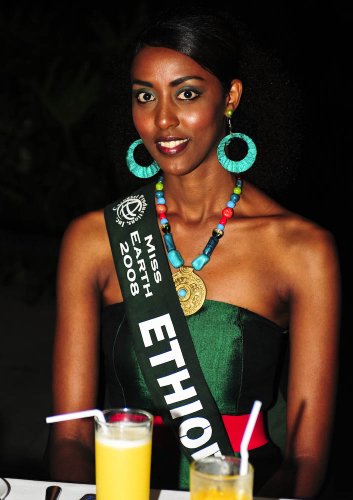 Kidan Tesfahun pictured here at the Miss Earth 2008 contest.