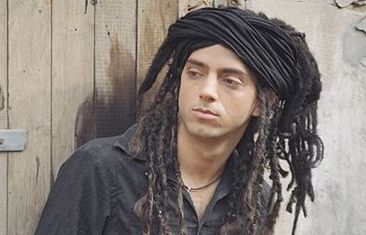 By Janet Silver Ghent
(Palo Alto Weekly)
Palo Alto, CA – The Idan Raichel Project is musical proof that Israel may be the most multicultural country in the Middle East. With Caribbean-inspired rhythms, ancient Yemenite lyrics infused with electronic beats, Hebrew prayers, Eastern European and Gypsy strains, and Amharic (Ethiopian) chants, the music blasts preconceptions of what it means to be Israeli.
While some may call it world music, that's a term Idan Raichel avoids.
"For us, we're doing Israeli music," he says during a phone interview from Tel Aviv. "It's not world music for us. It's based on the sounds of the streets of Tel Aviv. For people outside Israel, they consider it world music. They can hear the blend, the melting pot."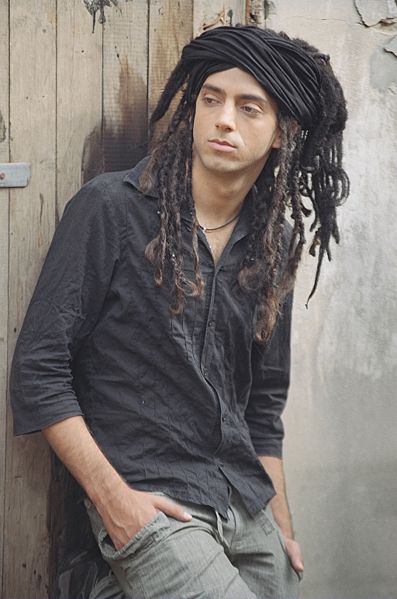 Accompanied by seven musicians and vocalists, Raichel will bring that unique Israeli blend to Stanford University's Memorial Auditorium on Nov. 4. The event, the Idan Raichel Project's second concert at Stanford, is supported in part by Hillel at Stanford and the Taube Center for Jewish Studies.
While the musicians' cultures include Surinamese, Uruguayan, Georgian, Iranian and Ethiopian, all are Israeli. Raichel's talent lies in fusing elements from a variety of traditions in a single album, sometimes within a single song.
"Mi Ma'amakim" ("Out of the Depths") contains a counterpoint from a traditional Ethiopian song, "Nanu Nanu Ney."
"Bo'ee" ("Come With Me"), with electronic instrumentation, features an Ethiopian chorus as well as spoken word, while "Brong Faya" ("Burn Fire") is unabashedly Caribbean. "Ulai Ha'Pa'am ("Maybe This Time"), by contrast, is a lyrical ballad of heartbreak with a more traditionally Israeli melody line.
"A lot of their songs have been a major instrument in bringing people together," says Samuel Alemayehu, a Stanford senior and Hillel board member from Ethiopia. Raichel, he says, gives new life to the music he grew up with in Ethiopia, taking it "to a new level, with Hebrew lyrics and modern musical instruments," along with the traditional verses and instrumentation. After Raichel's first album came out five years ago, it was "the first time the Ethiopian Jewish community was celebrated and highlighted in Israeli pop culture. (Now) the minority culture is getting center stage."
Read the full story at Palo Alto Weekly
Video: Watch the Idan Raichel Project: Nanu Nanu Ney