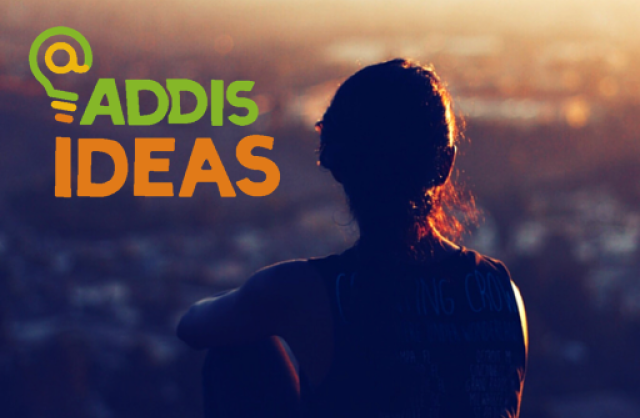 Tadias Magazine
By Tadias Staff
Published: Monday, August 1st, 2016
New York (TADIAS) — The International diaspora Engagement Alliance (IdEA) is hosting an online forum this week focusing on "Identity and the Second Generation: Creating Homeland Connections."
"Children of immigrants navigate multiple cultural, national and global identities. To engage these young people, diaspora organizations need to help them feel personally connected to their countries of heritage," says the announcement from IdEA, a Washington D.C.-based non-profit that promotes diaspora-centered initiatives.
"Join the authors of the recently released book Identity and the Second Generation: How Children of Immigrants Find Their Space to understand how second and subsequent generations construct their identities and how you can help strengthen their ties to their homelands."
The webinar, which is scheduled for Thursday, August 4th, 2016 (1:00 PM – 2:00 PM EST), will feature speakers including Anthropologist Dr. Faith Nibbs who is the Director of the Forced Migration Upward Mobility Project — an organization focused on refugee economic integration — as well as Dr. Caroline Brettell, a Distinguished Professor of Anthropology at Southern Methodist University and Ruth Collins Altshuler Director of the Dedman College Interdisciplinary Institute at SMU.
—
If You Attend:
You can learn more about the International diaspora Engagement Alliance (IdEA) at www.diasporaalliance.org and register for Webinar for free here.
Related:
Addis Ideas: Bringing African Ideas to Life
Join the conversation on Twitter and Facebook.