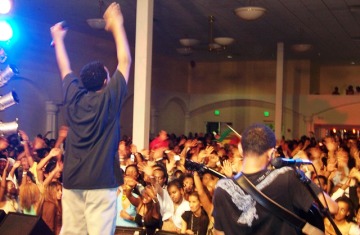 NPR
By Gwen Thompkins
Monday, August 03, 2009
Teddy Afro is one of Ethiopia's most popular singers. Afro, whom fans call Ethiopia's Bob Marley, is in prison. Many are convinced that his legal troubles are related to his music. Some of Afro's songs seem critical of Ethiopia's government.
Listen Now

Cover Photo: Teddy Afro performing at the Rosewater Hall in
San Jose, California on January 20th, 2007 during his last U.S.
tour (Photo by D.J. Fitsum).
More photos from San Jose courtesy of D.J. Fitsum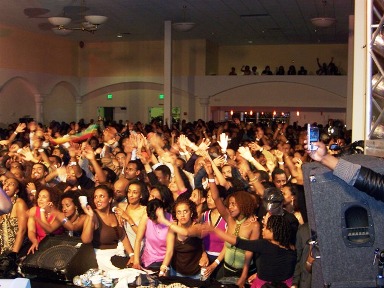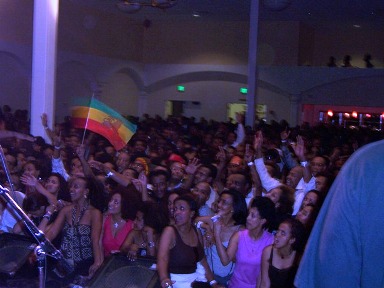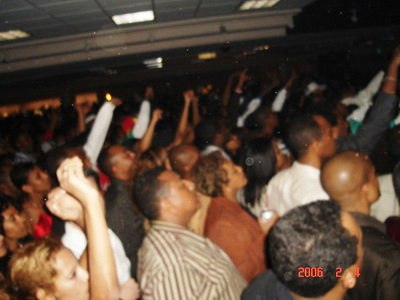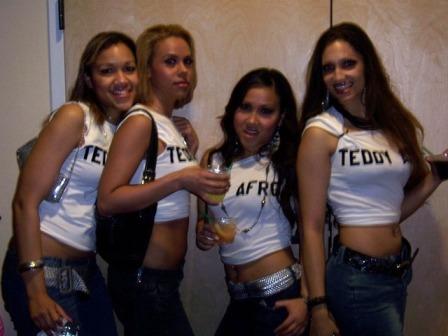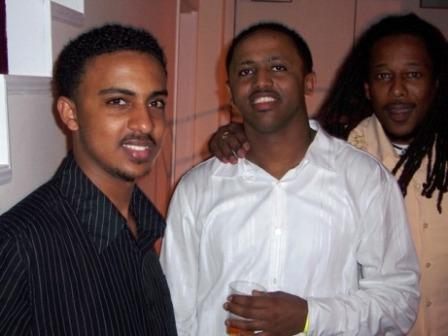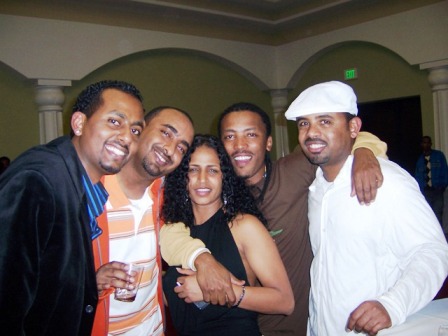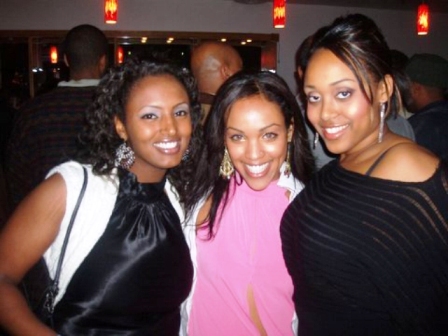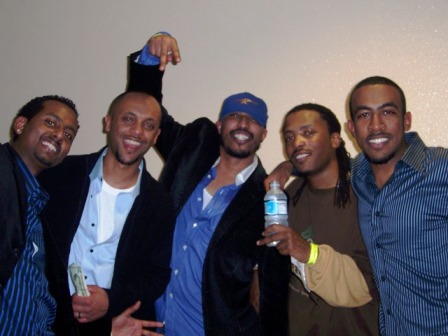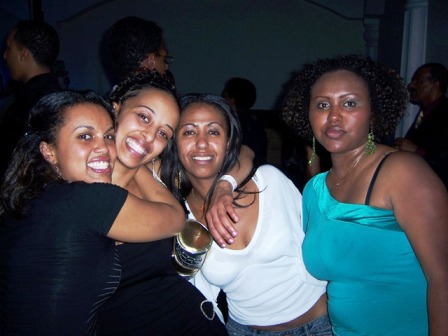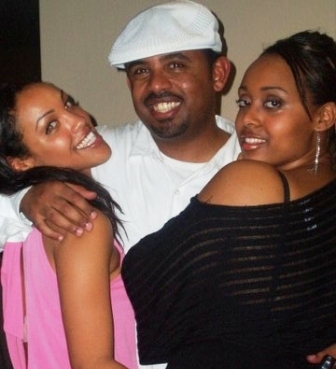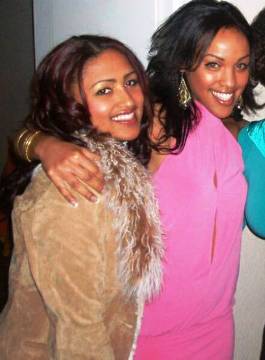 Related:
Ethiopia: Teddy Afro's prison term reduced by 4 years